VEHICLES SALE BY TENDER
Tender No: 03/2022
Sealed tenders are invited for the purchase of the following vehicles on as is where is basis. Bidders are
advised to inspect these vehicles before submitting their bids.
Toyota Hiace Bus (Plate No: MB5423)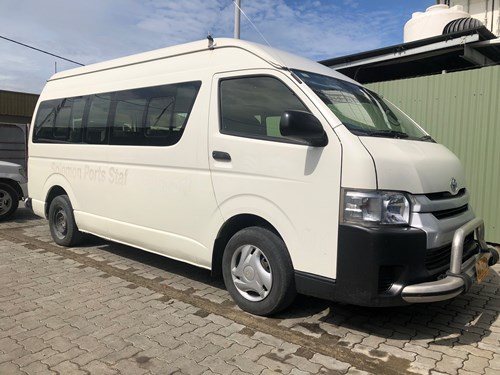 Toyota Hiace Bus (Plate No: MB5501)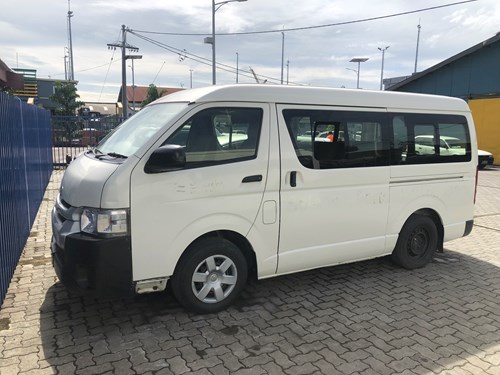 Kia Sorrento (Plate No: MB3197)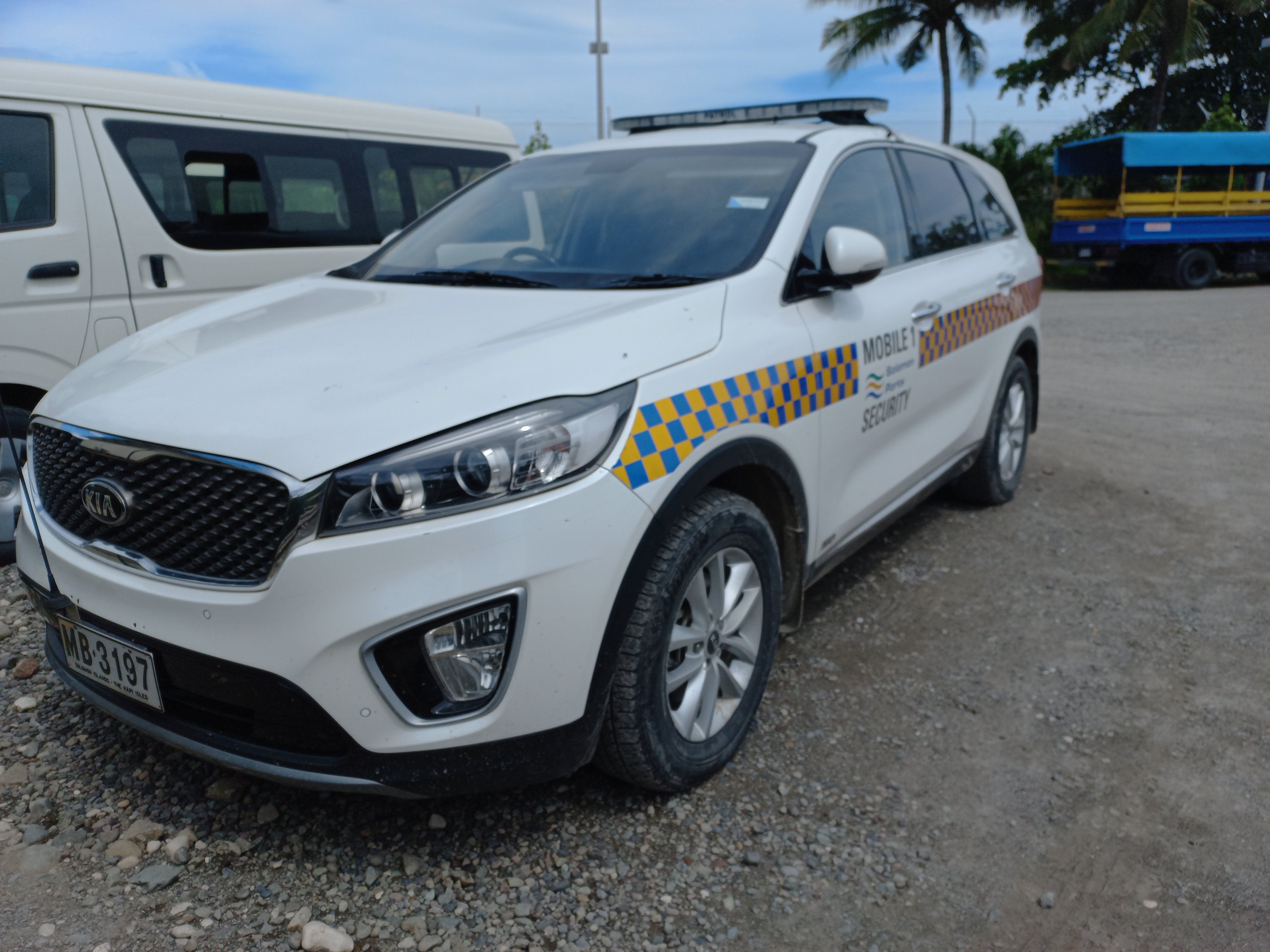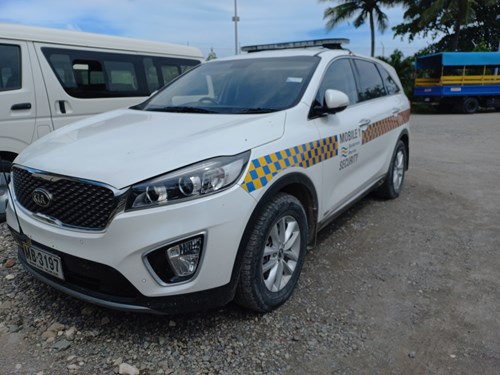 Tenders are to be submitted in sealed envelope marked "Vehicle Tender No. 03/2022" address to:

Property Officer
Solomon Islands Ports Authority
P O Box 307,
Honiara
Click link below to access "Tender Submission Form": 
 https://www.sipa.com.sb/media/1610/sipa-tender-submission-form.pdf

For inspection of vehicles and further enquiries, contact phone 22646 or mob: 8739356
email: doli@sipa.com.sb

Tender closes 4:30pm ,31/03/22, SIPA Head Office.

Documents to submit:

1. Tender submission form
2. Proof of Finance

Terms and conditions:

The successful bidder to pay the vehicles within five (5) days of notification, failure will be retendered to the
next highest bidder.

The time limit for the removal of the vehicles shall be seven (7) days after payment.

Please take note that influencing the Tender Committee in any form will be treated as a disqualification.