Accountant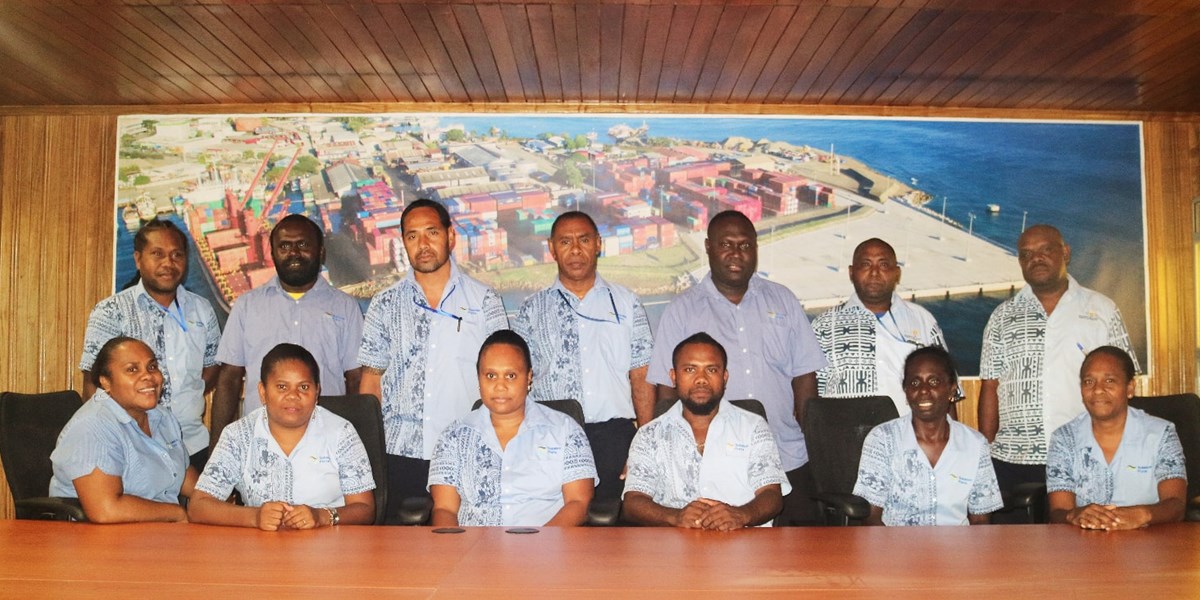 Accountant
Solomon Islands Ports Authority is looking for a suitable individual to fill the position of an Accountant for the Port of Noro, Western Province. Reporting to Head Office, Honiara Port, the individual will be responsible for ensuring that day-to-day accounting operations and financial management functions are performed in accordance with SIPA Accounting and Financial policies.
Roles / Responsibilities
Handle the overall Noro Port accounts and financial operations
Ensuring that financial transactions are properly recorded and entered into the accounting system
Prepare weekly and month end reconciliation requirements
Handle and manage daily petty cash
Maintain the integrity of accounting information through recording, verifying and reviewing transactions
Responding to queries raised internally and externally
Make sure all filing is done in a timely, accurate and organized manner
Analytical reviews of monthly financial results
Implement necessary accounting process controls to ensure quality and compliance
Job Qualifications and Experience
Bachelor of Commerce, Accounting, Finance or equivalent with at least two years of experience as an accountant or a Diploma in Accounting, Finance or equivalent with at least 4 years of experience.
Experience with Pronto or other accounting software systems
Required Skills and Attributes
Attention to detail and high level of accuracy
Ability to work under pressure and consistently meet tight deadlines
Excellent documentation and communication skills
Team player with the ability to understand and manage challenges
Analytical thinker with strong conceptual and problem-solving skills
Passion to deliver results and provide excellent service
Honesty, fairness and integrity
Reliable and trustworthy
Good behaviour & attitude to work
Solomon Islands Ports Authority is an equal opportunity employer and provides industry standard benefits and good working conditions to its employees.
If you have the relevant qualification, experience and attributes, please submit your application by mail or visit our Administration Office along the Commonwealth Street, Dowling Drive, Point Cruz.
Applications can be sent in writing marked "Accountant" and addressed to:
Head of Human Resources
S I Ports Authority
P O Box 307
Honiara
Closing date: 7th October 2019 at 4.30 pm.