Equipment operators (drivers)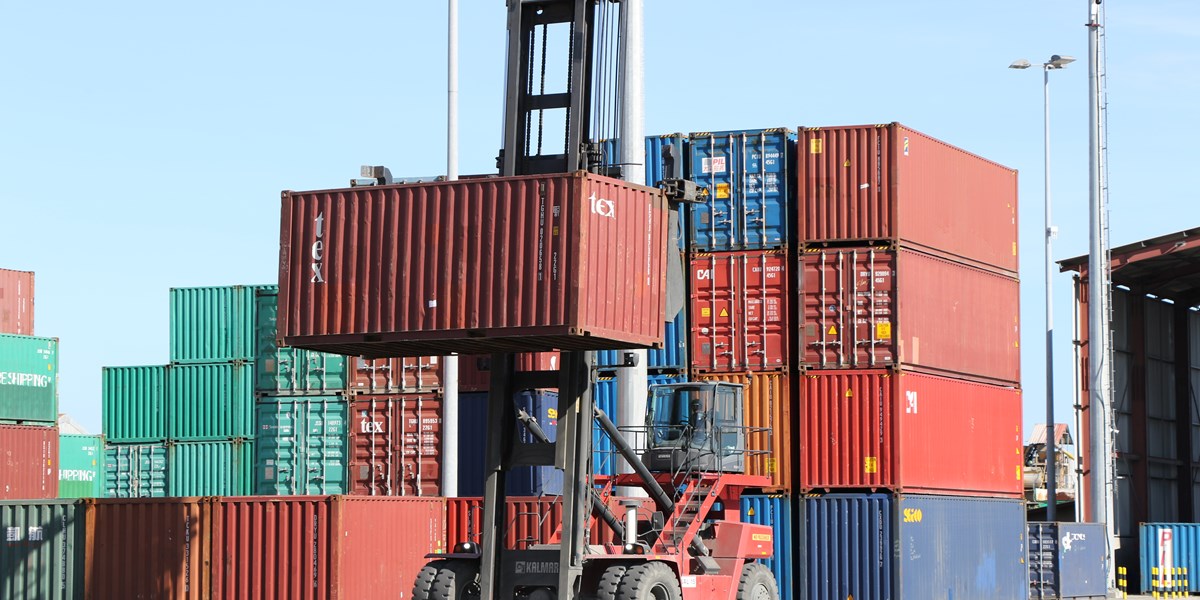 VACANCY- EQUIPMENT OPERATORS (DRIVERS)
Solomon Islands Ports Authority invites applications from interested and suitable applicants with relevant driving license, experience and attributes for the position of 4 Operators (Drivers) which needs to be filled immediately in the Operations Department.
Purpose of the Position
The Port Operations is charged to provide safe and efficient transfers of cargoes to and from ship and provide efficient warehousing and container storage services in support of the organization corporate objectives.
Roles / Responsibilities
Carry out safe, economic and efficient cargo and container handling in the port
Perform 2 x 12 hours shift on ship operations and 8 hours during non-ship days
Checking equipment before operating the equipment
Report mechanical fault to superiors where necessary during and after ship operations
Transferring containers from ship side to final set down point in the port
Transferring containers and cargoes from stack to quay site for loading to ship
Preparing containers for loading and backloading
Carry out other duties necessary as prescribed by the Transport Supervisor
Desirable Attributes
Passion to deliver results and provide excellent service
Supportive and effective teamwork
Honesty, fairness and integrity
Reliable and trustworthy
Able to work during odd hours including weekends when required
Self-confidence, highly organised, innovative and self-motivated
Good communication skills
Good behaviour and attitude to work
Qualification / experience
Valid driving license with clean police record
Experience of 5 years and above
A self-starter (ability to work on your own and be relied upon)
Solomon Islands Ports Authority is an equal opportunity employer and provides industry standard benefits and good working conditions to its employees.
If you have the relevant qualification, experience, attributes and have the right desire work for the Authority, please submit your application by mail or visit our Administration Office along the Commonwealth Street, Dowling Drive, Point Cruz.
Applications can be sent in writing marked "Equipment Operators" and addressed to:
Head of Human Resources
S I Ports Authority
P O Box 307
Honiara
Closing date: 15th of November 2019 at 4.30 pm.
Further details about the position please contact Assistant Operation Manger Wilfred Maefiri on 22646 extension 2062 or email: wmaefiri@sipa.com.sb