Expression of Interest (EOI)- Honiara Domestic Terminal Port Project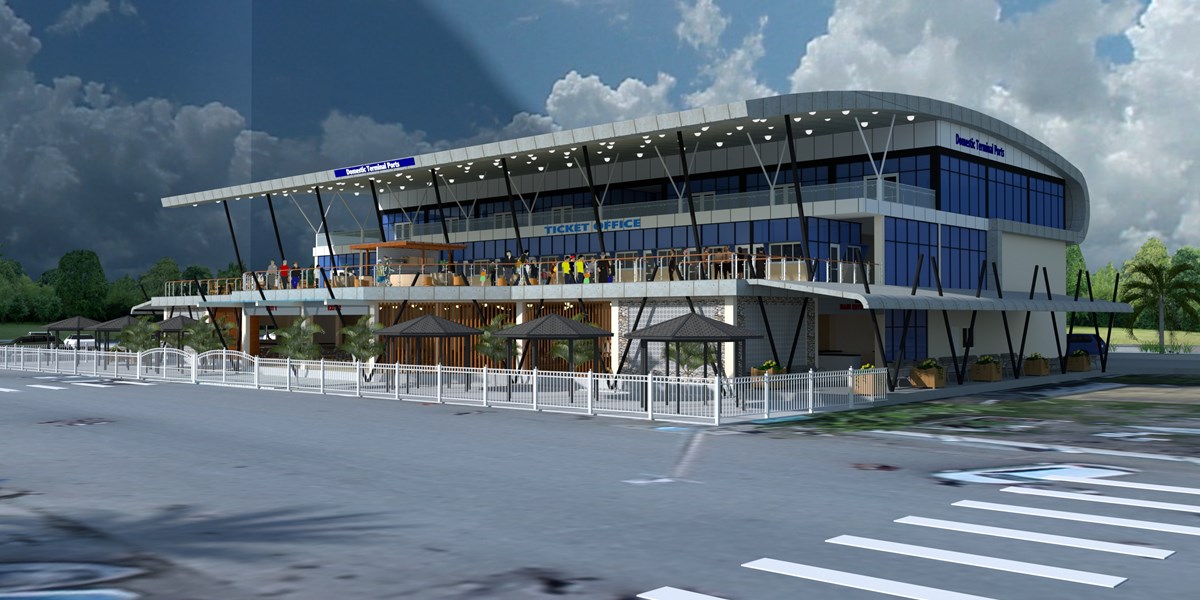 The Solomon Islands Ports Authority trading as Solomon Ports is inviting registered contractors to submit
their interest under all or any of these work categories,

1. Civil works 2. Electrical 3. Plumbing 4. Air Conditioning
5. Carpentry 6. Welding 7. Tiling 8. Plastering 9. Cabling & Networking 10. Door Access Control
11.Painting 12. Block Laying

Include the following documents in the submission:

•Contractor profile detailing projects completed and ongoing
• IRD Tax Identification Number (TIN), Certificate of registration, Honiara City Council Operating License.

Take note

•Firms or contractors can apply for all work categories or apply under one or more specific specialized
work Category
•Indicate clearly on the cover page, the work categories applied
•Contractors will be asked to attend a presentation before submitting their bid for the work category
applied.

With the work on the Domestic Terminal Project to commence soon, experience and seasoned
contractors are encouraged to submit their (EOI) to be considered and be part of this exciting and
forward-looking project for the Domestic Sea travelling public in Solomon Islands.

Further queries call +677 7495837 or email dtproject@sipa.com.sb.

Submission to be marked "Expression of Interest – Specify Work Category/Categories" and address to:

Manager Special Project
P O Box 307, Honiara

Submission Deadline:

To be Hand Delivered to SIPA Head Office, Point Cruz, by 4pm, Friday 16th December 2022