Expression of Interest (EOI) - IT Consultant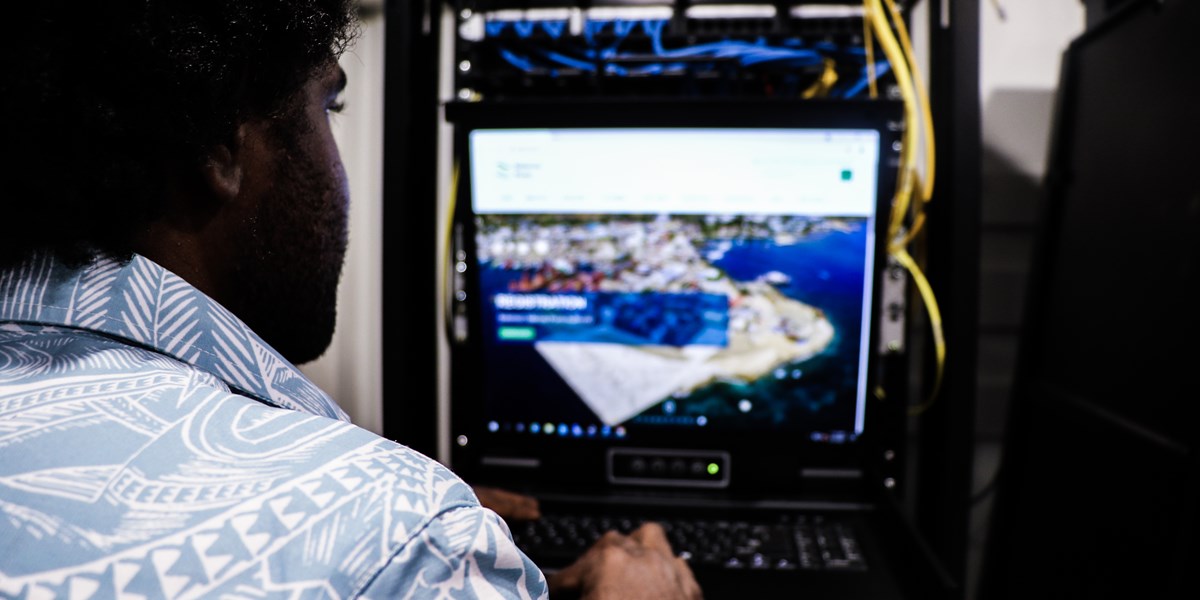 Expression of Interest (EOI)
Information Technology (IT) Consultant (Microsoft Exchange Services)

1.0 Background

The Solomon Islands Ports Authority (SIPA), trading as Solomon Ports maintained and
operated the international Sea Port of Honiara and Noro in the Solomon Islands. We are
currently experiencing an exciting of time of Port Development with several capital works
projects running in parallel to develop and grow the Port facility and infrastructure into an
efficient port, to better serve our customers and stakeholders.
The Honiara & Noro Port Information Technology Network Systems is supported by a fibre
network, running through the International and Domestic Port Terminal. It provides high
speed data network connectivity to support on premises systems and applications.
To further enhance communication and connectivity, Solomon Ports is reviewing it's
Microsoft Exchange Services implementation and hosting services.

2.0 Scope of Service

The scope of works are outlined in the Terms of Reference (TOR) and will be made available
on request with contact details below.

The key objectives of the assignment are highlighted in these tasks and the key deliverables
are:

• Design and implement a cloud only/hybrid Microsoft Exchange Services solution
deployment.
• Develop an implementation plan with minimum interruptions to existing services.
• Exchange Server Migration.
• Provide documentation on implementation plan, configurations and costings.
• Provide training and implementation assistance to the IT team.
• Respond and address any queries raised by Solomon Ports with respect to the
concepts and costing.
3.0 Deliverables:
A Microsoft Exchange Server implementation plan and solution deployment, with
documentation.
The Terms of Reference (ToR) can be collected at the Solomon Islands Ports Authority, Head
Office, Point Cruz from 0900 to 1630, Mondays to Friday. Or visit www.sipa.com.sb to
download. You can also apply online at www.seek.com.au
Expressions of Interest must be delivered or emailed to the address below by 5
th December 4pm,
2022. Enveloped to be clearly marked " Information Technology (IT) Consultant" and
addressed to:

Manager Human Resource
P O Box 307, Honiara, Solomon Islands
or

Email: jobs@sipa.com.s
Take Note: For the Terms of Reference (TOR) , please check under our downloads tab or follow link below to download:
https://www.sipa.com.sb/vacancies/expression-of-interest-eoi-it-consultant/