ENFORCEMENT OFFICERS – HARBOUR PATROL UNIT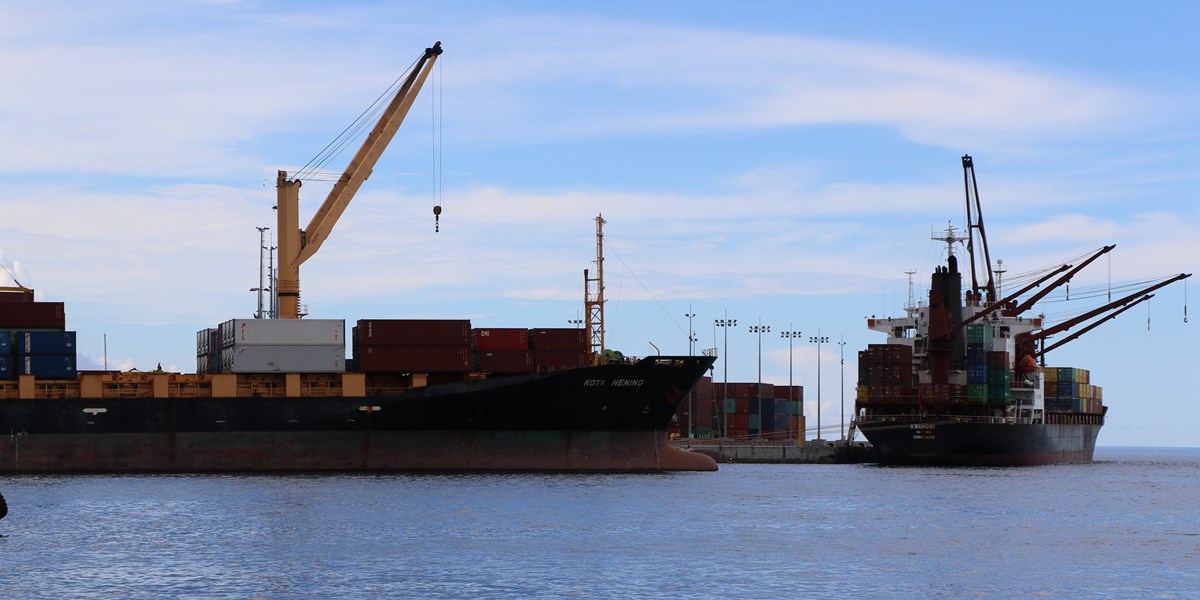 ENFORCEMENT OFFICERS – HARBOUR PATROL UNIT
Solomon Islands Ports Authority is taking initiative to deal with marine pollution due to oil leakage, solid waste and plastic littering from ships and safety of inbound, outbound and anchoring vessels at the Honiara Port Harbour.
SIPA has created a Harbour Patrol Unit and is inviting applications from suitable candidates with desired attributes for the position of Enforcement officers (2 positions).
Purpose of the Position
The Port Harbour Patrol Unit is responsible for pollution prevention and safety of vessels that are in anchorage and to ensure Port is safe and secure in compliance to ISPS Code and Port security plan.
Key Roles / Responsibilities
Provide security surveillance of Port Harbour and facilities
Execute proper vessel anchorage to ensure harbour is clear
Order any ship that is in port shipping safety control zone to abide to Harbour laws
Enforce fine to any vessel found disposing waste in the Port Harbour
Implement port facility security plan
Desirable Attributes
Passion to deliver results and excellent service
Supportive and effective team player
Honesty, fairness and integrity
Reliable and trusted
Able to work during odd hours including weekends
Good behaviour & attitude
Required knowledge, Skills & Abilities
Possess strong organisational skills
Demonstrated leadership qualities
Strong communication skills and ability to work with staff and customers
Have knowledge and understanding of the job
Solomon Islands Ports Authority is an equal opportunity employer and provides industry standard benefits and good working conditions to its employees.
If you have the relevant qualification, experience and attributes, please submit your application by mail or visit our Administration Office along the Commonwealth Street, Dowling Drive, Point Cruz.
Applications can be sent in writing marked "Enforcement Officer – Harbour Patrol Unit" and addressed to:
Chief Human Capital Officer
S I Ports Authority
P O Box 307
Honiara
Closing date: 9 March 2020 at 4.30 pm