Payroll Officer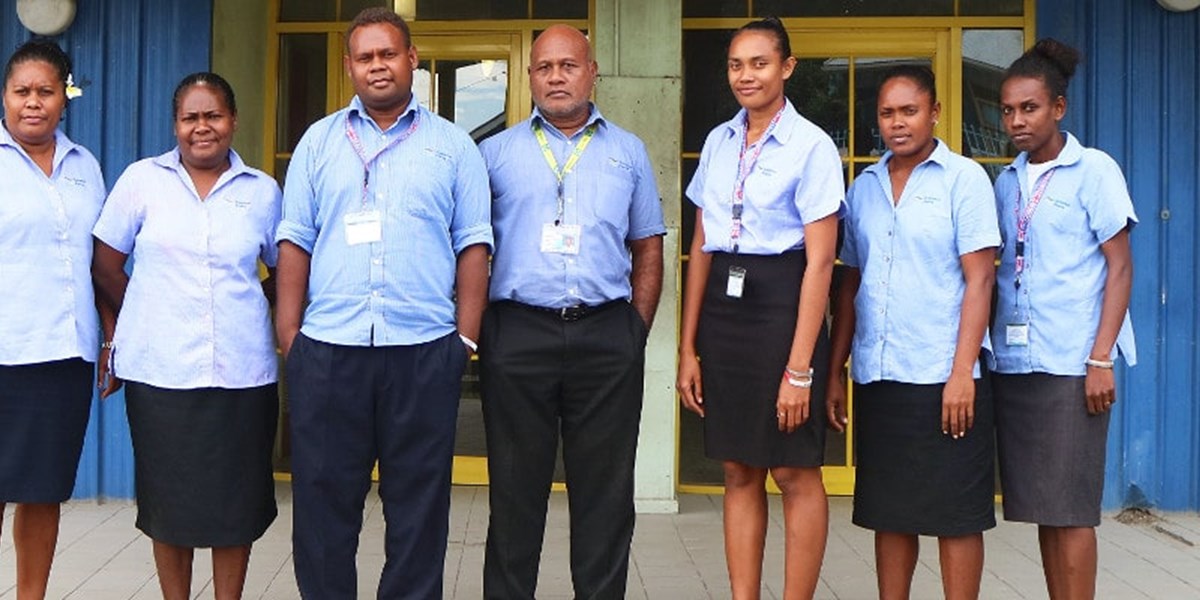 The payroll section within the Finance Department is a high performing team who are committed to providing a quality service to SIPA and its employees. The payroll section is seeking applicants as a payroll officer with a strong focus on performance oriented, teamwork and time management. The position reports to the senior payroll officer and Manager Finance.
Roles / Responsibilities
As the payroll officer you will have responsibility for (but not limited to) the following:
Assist in the administration of personnel and remuneration related matters for employees
Support the HR Management information system with the Pronto Accounting system to provide personal administration, payroll and reporting requirements.
Communicate with HR, Timekeepers and any other department that provide information to payroll
Ensuring that time sheets are correctly and accurately entered into the payroll system by timekeepers
Correct any errors by editing timesheets
Assist Senior Payroll Officer in processing pay runs
Print Payslips
Qualification and Experience
Diploma in Business, Finance or a related field with at least a year experience in a similar role.
Experience in using Pronto payroll accounting software or other related payroll software systems.
Required Skills and Attributes
Honesty and integrity
Good communication skills
Trustworthiness and reliability
Team player and can meet strict datelines
Passion to deliver results and provide excellent service
Good behaviour & attitude to work
Solomon Islands Ports Authority is an equal opportunity employer and provides industry standard benefits and good working conditions to its employees.
If you have the relevant qualification, experience and attributes, please submit your application by mail or visit our Administration Office along the Commonwealth Street, Dowling Drive, Point Cruz.
Applications can be sent in writing marked "PAYROLL OFFICER" and addressed to:
Head of Human Resources
S I Ports Authority
P O Box 307
Honiara
Closing date: 7th October 2019 at 4.30 pm.