Port Pilot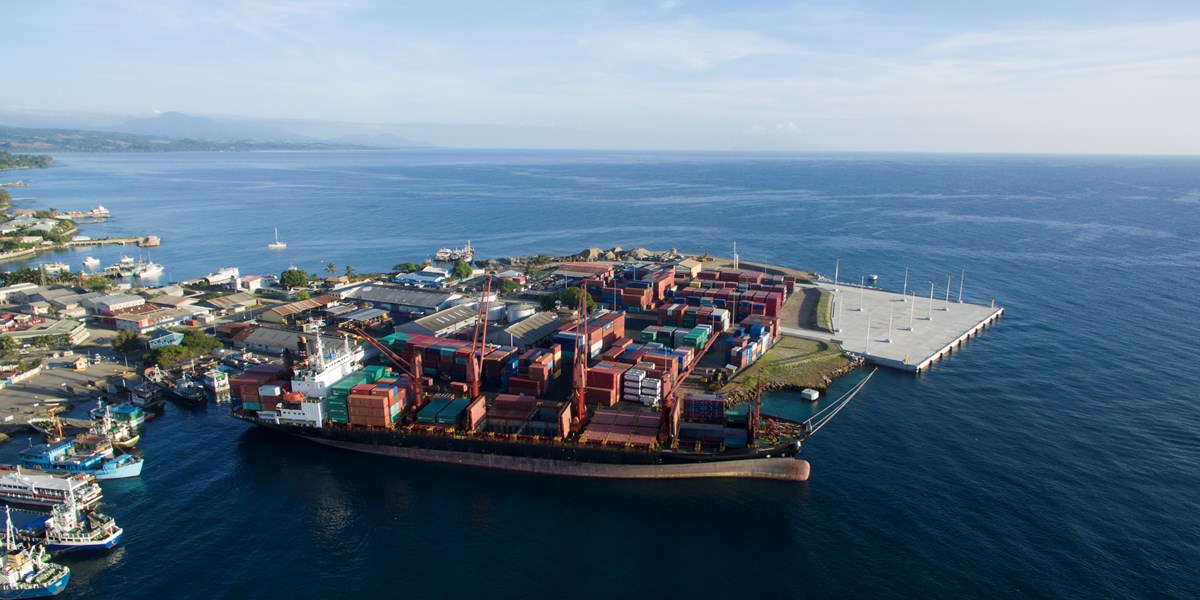 VACANCY- PORT PILOTS
Solomon Islands Ports Authority is looking for Port Pilots to be recruited on permanent basis to be employed in Port of Honiara and Port of Noro.
Port Pilots are responsible for safe and efficient vessel operation in and around a designated harbor and command ships to steer in and out of Port of Honiara and Noro which consists of terminals, jetties, quays and anchorages. Each selected candidate will be designated to work at one of the harbor locations.
The positions will report to the Harbor Master.
Roles / Responsibilities
The Port Pilot will ensure careful management and free flow of maritime activities within the pilotage area of Port of Honiara and Noro.
Assist the vessel master by providing local expertise and appropriate advice during the passage of the vessel for berthage at the port.
Provide critical local knowledge and navigational information to vessels.
Bring the highest level of ship handling skills to manoeuvre vessels within the port.
The role will involve piloting a wide range of vessel types and sizes up to 300m LOA & 80,000 DWT.
Consult maps, charts, weather reports, and navigation equipment to determine and direct ship movements.
Direct courses and speeds of ships, based on specialized knowledge of local winds, weather, water depths, tides, currents, and hazards
Prevent ships under their navigational control from engaging in unsafe operations.
Steer ships into and out of berths, or signal tugboat captains to berth and unberth ships.
Advise ships masters on harbor rules and customs procedures.


Qualifications / Experiences
Class 3 port pilot certificate and above
A valid STCW certificate of competency
Previous vessel command
Marine pilot and / or comprehensive ship handling experience would be advantageous but not essential
Desirable Attributes
Pasion to deliver results and always provide excellent services
Building and maintaining good relationships with team
Applying the highest ethical and professional standards of behaviour including honesty, fairness and integrity
Effective communication
Adaptable to work challenges
The successful applicant will be required to undergo a probationary period as trainee port pilot. He/she will be expected to demonstrate an enthusiastic and motivated approach to all aspects of their employment in return for a professionally rewarding career.
Solomon Islands Ports Authority is a State Own Enterprise (SOE) and an equal opportunity employer and provides industry standard benefits and good working conditions to its employees. An attractive remuneration package will be offered for successful candidates. If you have the relevant qualification and experience, please submit your resume with reliable and contact address.
Application can be sent in writing marked "Port Pilots" to:
Head of Human Resources
S I Ports Authority
P.O. Box 307
Honiara
Closing date: 22nd November 2019 at 4.30 pm.
Further details about the position please contact Harbour Master Captain Percy Biliki on 42354 / 7494595 or email: biliki@sipa.com.sb