Tyreman Vacancy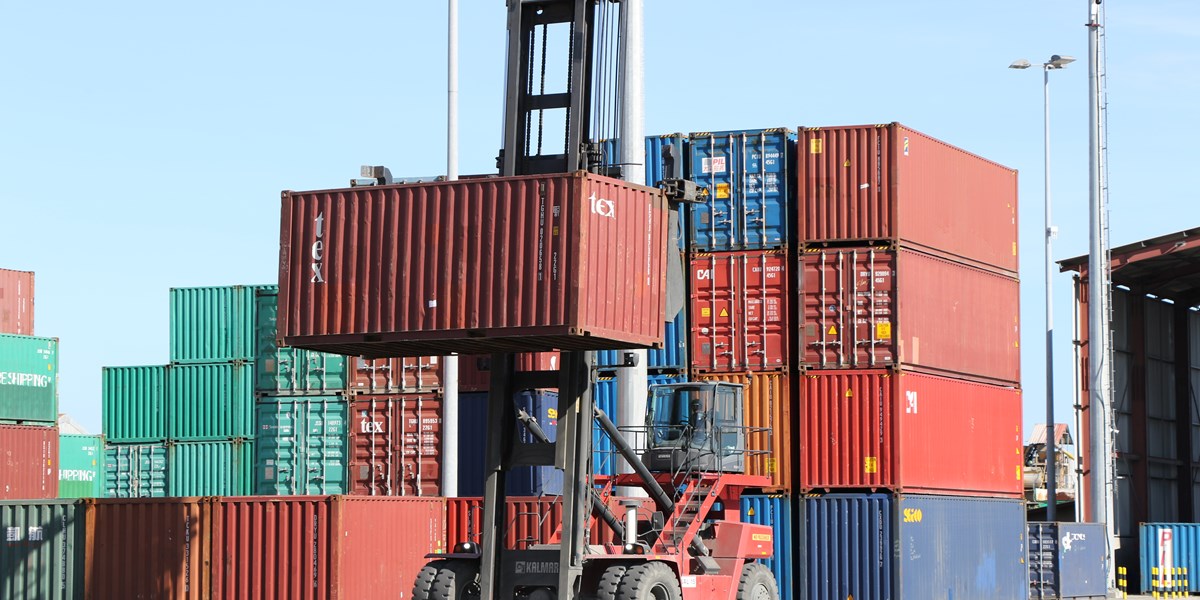 Solomon Islands Ports Authority invites application of interests from suitable candidates with the right experience and attributes for the position of Tyreman which needs to be filled immediately.
Purpose of the Position
To provide timely support to the key operations and work programs by ensuring that cargo handling equipment, other plant and vehicles are always fitted with serviceable tyres.
Key Roles / Responsibilities
Check, repair/refit tyres in accordance with best procedures
Assist mechanics and trainees on the operation of tyre repair machine
Responsible for housekeeping in the tyre bay
Assist workshop supervisor and storeman record stock, usage and allocation of tyres
Carry out other duties necessary as prescribed by the Workshop Supervisor/Manager.
Desirable Attributes
Supportive and effective team player
Honesty and integrity
Reliable and trusted
Able to work during odd hours including weekends
Good behaviour & attitude
Ability to work under pressure with minimum supervision
Key Skills & Experience
Should have 3 – 5 year's work experience as Tyreman
A self-starter (ability to work on your own and be relied upon)
Solomon Islands Ports Authority is an equal opportunity employer and provides industry standard benefits and good working conditions to its employees.
If you have the relevant attributes, knowledge and abilities, please submit your application by mail or visit our Administration Office along the Commonwealth Street, Dowling Drive, Point Cruz.
Applications can be sent in writing marked "TYREMAN" and addressed to:
Chief Human Capital Officer
S I Ports Authority
P O Box 307
Honiara
Closing date: 9 March 20202 at 4.30 pm