VACANCY: BOARD SECRETARY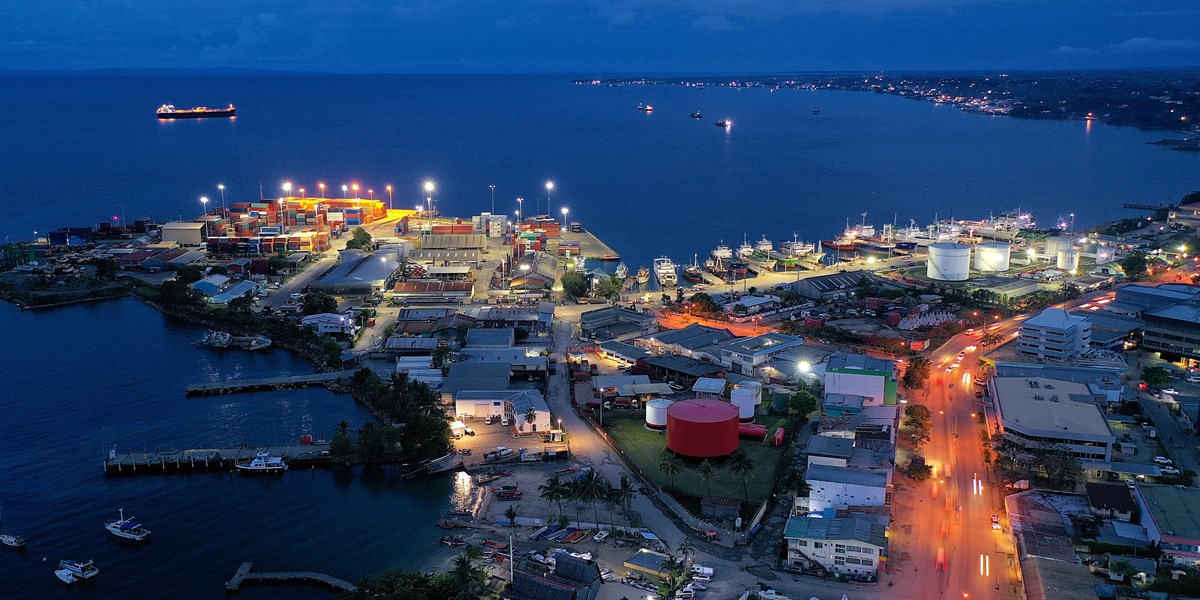 Solomon Islands Ports Authority invites applications from suitably qualified and experienced candidates with the right attributes, work knowledge and experience for the position of 'Board Secretary'.
Purpose
The Board Secretary serves as the liaison between the Board of Directors, the Authority, its advisory bodies, and the public, ensuring that all matters are handled effectively.
Key Responsibilities and Outcomes Expected
Ensure proper and orderly conduct of Board meetings and Sub Committee meetings.
Administer Board and Board Sub Committees Secretariat Functions;
Take minutes, draft and distribute the minutes to Board / Sub Committee members;
Assist the Chairperson and CEO to determine the annual Board plan and the administration of other issues of a strategic nature at Board level;
Plan and design the Board meeting agenda and prepare meeting packs in consultation with the CEO and ensure they are sent on time to the Board members;
Plan and design the Sub Committee agendas and prepare meeting packs for distribution to the committee members;
Submit Board action plans to the CEO;
Provide a central source of guidance and advice to the Board on matters of law, ethics and good governance
Ensure the Board sits for the required number of meetings per year i.e. minimum of 4 meetings per year;
Ensure that all Board members attend the scheduled meetings;
Maintain meeting registers;
Ensure new Board members undergo the appropriate training/induction;
Ensure that all Board members understand their duties and the scope of performing with the prescribed mandate i.e. signing declaration of interest, attendance requirements, and absence rules;
Facilitate that a decision is made during the meeting/s and then recorded the decision appropriately;
Maintain Register of Interests in terms of identifying changes of directorships;
Compile a report on Board matters for auditing purpose to include compliance, number of meetings attended, how many meetings occurred during the year, governance issues, etc.;
Review Board and Committee structures on an annual basis;
Conduct Board performance evaluation on an annual basis;
Conduct quarterly reviews of meeting procedures;
Prepare Board claims for payment for attendance and other disbursements
Report to the Board any failure of the Company to comply with legislation or corporate governance frameworks;
Ensure 100% Board compliance with statutory requirements.
Image and values standards of Solomon Ports are maintained at all times
Desirable Attributes
Demonstrate maturity and leadership quality
Integrity, commitment, and discrete personality
Teamwork and service orientation
Self-motivation and self-starter
Reliable and trusted
Work Knowledge and Experience
Demonstrated experience in supporting Senior Management roles, including proven skills in minute taking and report preparation.
Strong background in administrative skills and ability to manage work commitments in a busy and complex work environment.
Sound knowledge of Microsoft Word, Excel, PowerPoint, and Outlook.
Excellent written and oral communication skills in English.
Qualifications
Preferred
Diploma Management or Public Administration or other relevant fields
Desirable
Degree Secretarial or Office Administration                        
Remuneration
Solomon Islands Ports Authority is an equal opportunity employer and provides industry standard benefits and good working conditions to its employees.
If you have the relevant attributes, knowledge, and experience, please submit your application by mail or visit our Administration Office along the Commonwealth Street, Dowling Drive, Point Cruz.
Applications can be sent in writing marked "Board Secretary" and addressed to:
The Chairman
S I Ports Authority
P O Box 307
Honiara
Applications closed on 25th September 2020 at 4.30 pm.