VACANCY: HUMAN RESOURCES MANAGER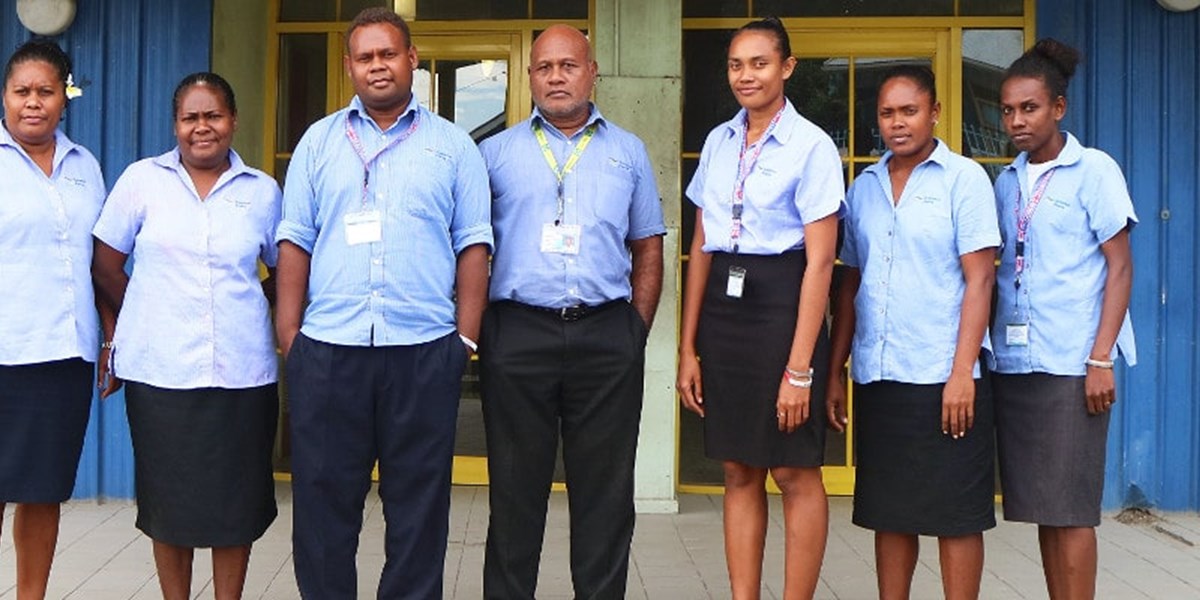 Solomon Islands Ports Authority is seeking for a suitably qualified and experienced HR professional with right attributes, leadership qualities for the position of Human Resources Manager. This is a senior management position.
The HR Manager reports to Chief Human Capital Officer as Head of Department. The HR Manager supervise the Human resources team. He/she will oversee the implementation of all HR functions and operational activities, policies, and procedures and relevant statutes. He/she will develop effective relationship with line managers and provide a professional HR service to the business.
Main Responsibilities
Responsible for range of employment functions and services
Responsible for day to day operations of all HR functions and services
Optimize profits by implementing controls to costs
Responsible for recruitment, training, and development
Responsible for compensation, benefits, and performance management
Develop and implement HR initiatives aligned with business strategies
Responsible for succession planning, training and development and human resources policies
Responsible for performance appraisal system to drive high performance
Responsible for industrial relations
Promote corporate values and culture based on team effort, transparency and consistency, effective communication, respectful workplace, and productivity
Behavioural & Technical Competences
Managerial skills
Confidence and self-motivation
HR knowledge and employment laws / regulations compliance
Analytical and creative thinking
Relationship building
Emotional intelligence
Assertive behaviour and Problem solving
Good communication, listening, presentation and negotiation skills
HR Leadership and organisational skills
Qualification / Experience
A tertiary qualification in human resources management or management and public administration & industrial relations or related field of study
Proven working experience as HR Manager or Assist HR Manager
Age between 35 – 45 years
Solomon Islands Ports Authority is an equal opportunity employer and provides industry standard benefits and good working conditions to its employees.
If you have the relevant skills, qualification, and experience, please submit your resume with reliable and contact address with your application letter marked "Human Resources Manager" to:
Chief Human Capital Officer
S I Ports Authority
P.O. Box 307
Honiara
Closing date:   10th July 2020 at 4.30 pm