VACANCY : HUMAN RESOURCES OFFICER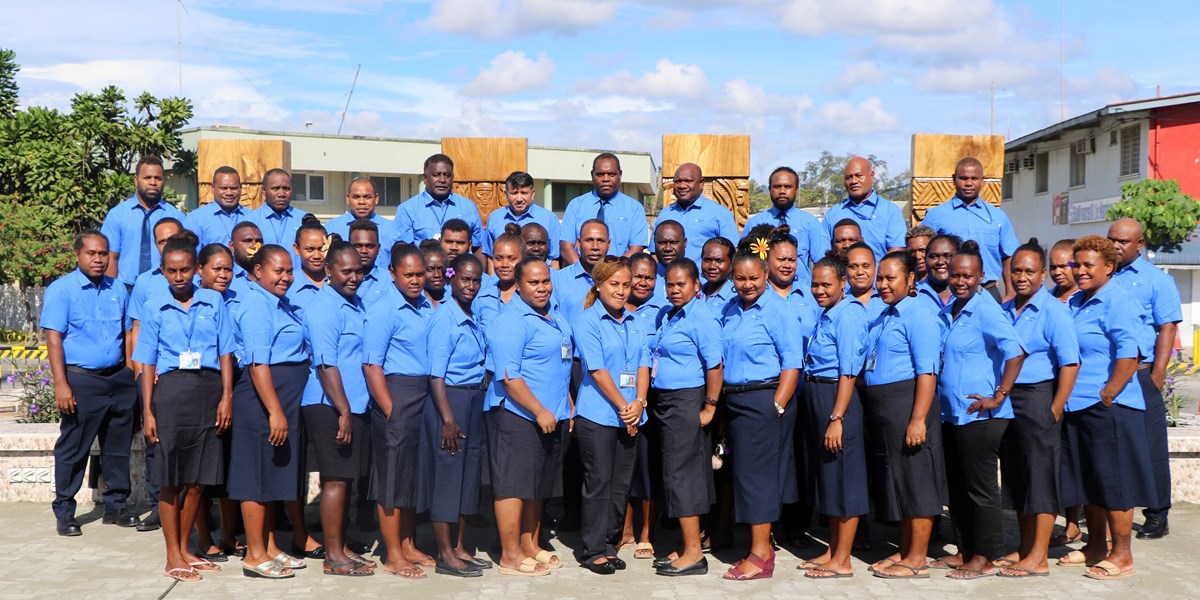 Solomon Islands Ports Authority is seeking for a suitably qualified person with right attributes for the position of Human Resources Officer.
The Human Resources Officer is responsible to ensure effective and efficient Human Resources operational functions.
Primary Purpose Role
To assist in managing the operational functions of the Human Resources Department which includes performance management, industrial relations matters, recruitment, OHS and compensation and benefits.  
Key Roles and Responsibilities:
To Provide HR administrative services to ensure implementation of Solomon Ports HR Policies and procedures
Perform all relevant transactions related to the administration of payroll
Ensure that HR Information Management System are accurate and up to date
Assist in recruitment and selection processes
Maintain employee records, ensuring confidentiality and safe keeping of information
Processes and prepares documentation in relation to staff benefits, medical and allowance claims
Assist in training and organisational development processes
Manage staff employee welfare and health programmes
Qualifications and Experience
Degree or Diploma in Human Resources Management/Industrial Relations or related field
Experience in a Similar position is desirable
Behavioural Skills and Attributes
Ability to resolve queries and provide solutions
Excellent communication skills both orally and writing
Ability to prioritize and plan effectively
Ability to lead change
Solomon Islands Ports Authority is an equal opportunity employer with gender equality and provides industry standard benefits and good working conditions to its employees. If you have the relevant skills and qualification, please submit your resume with reliable contact address with your application letter marked "Human Resources Officer" to:
Human Resources Manager
S I Ports Authority
P.O. Box 307, Honiara
Closing date:   23rd April 2021, at 4.30 pm.