VACANCY: REVENUE COLLECTION OFFICER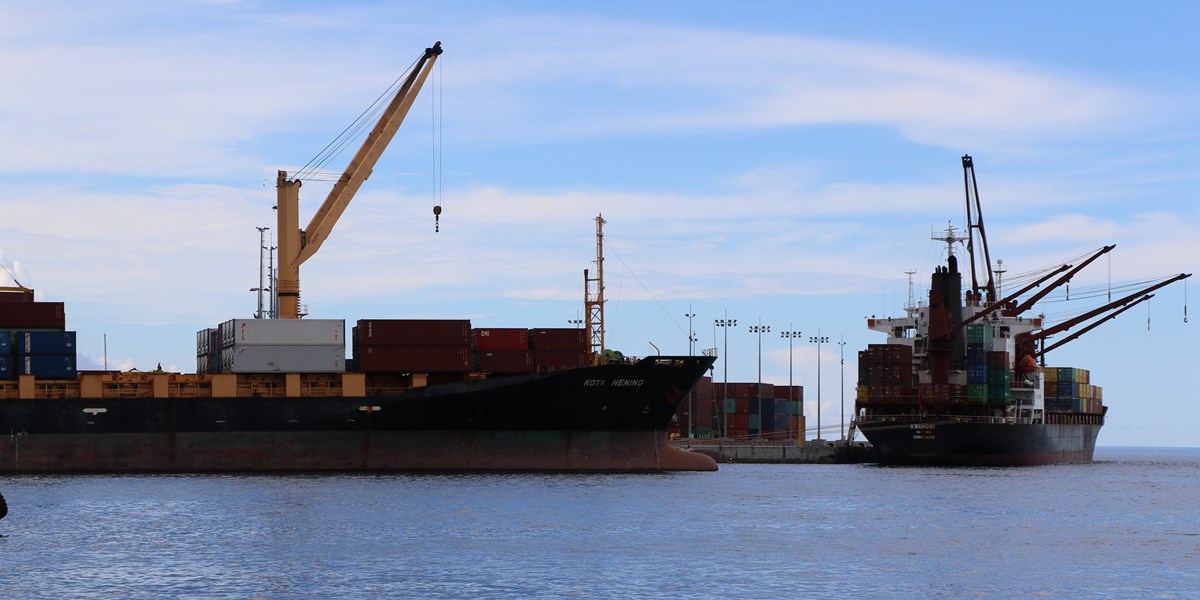 Solomon Islands Ports Authority invites application from suitable individual with the right attribute or character to fill four (4) positions as Revenue Collection Officer with a strong focus on performance oriented, honesty, commitment, and team- work. The position reports to Supervisor Domestic Revenue.
Roles / Responsibilities
As a Revenue Collection Officer, you will have responsibility for (but noted limited) to the following:
Collect fees from vehicle owners at domestic wharf entrance gates and issue customer receipts
Collect landing and storage fees from boat owners at Mbokona bay and issue customer receipts
Perform proper tally/marking and ticketing of docket receipt books
Report complete receipt docket books with cash collection to officer in charge
Perform daily tally records on any cargo items for domestic wharf storage charges
Check local jetties to see that any blacklisted vessels at berth are locked out
Qualification
Minimum secondary education of Form 6 and above with good work ethics and behaviour and discipline.
Other required skills and Attributes
Honesty and integrity
Teamwork
Good communication skills
Trustworthiness and reliability
Passion to deliver results and provide quality service
Solomon Islands Ports Authority is an equal opportunity employer and provides industry standard benefits and good working conditions for its employees.
If you have the relevant qualification and attributes and wish to be part of the Authority, please submit your application by mail or visit our Head/Administration Office along the Commonwealth Street, Dowling Drive, Point Cruz.
Applications can be sent in writing marked "Revenue Collection Officers" and addressed to:
Chief Human Capital Officer
S I Ports Authority
P O Box 307
Honiara
Closing date: Friday 3rd July 2020 at 4.30 pm