VACANCY: SYSTEMS MANAGER (RE-ADVERTISED)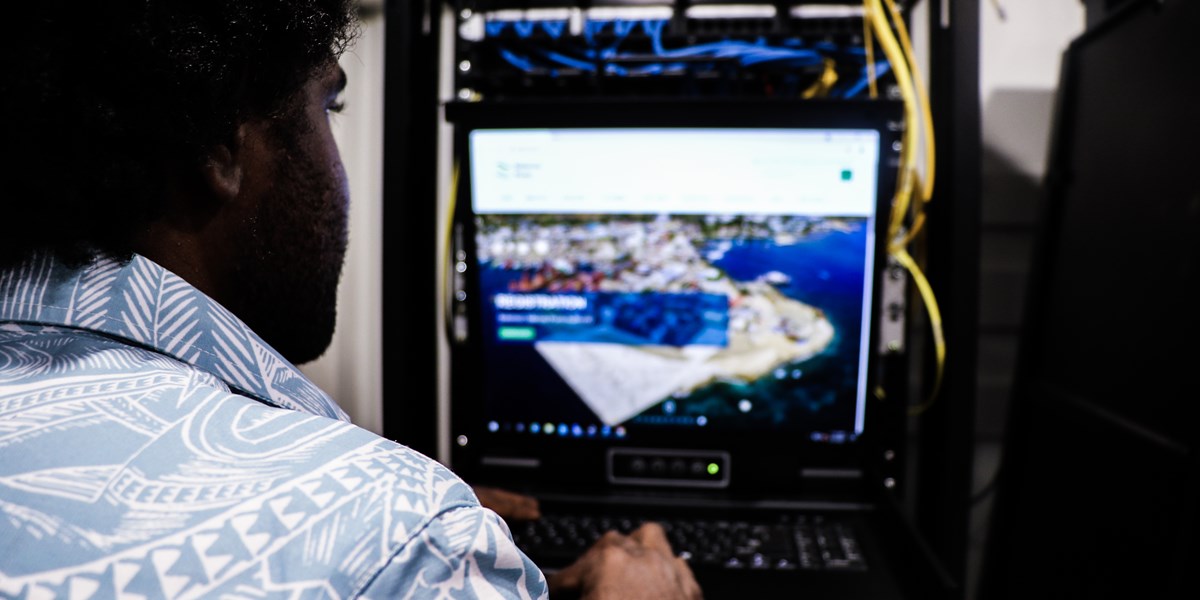 Solomon Islands Ports Authority, trading as Solomon Ports, is inviting suitably qualified and experienced individuals  with the  right attributes and leadership qualities for the position of Systems Manager available within the Department of Information Technology.
This is a senior position and is directly responsible for the management of IT resources and assets, implementing, and rolling out of systems and solutions, systems security and auditing and assist in the overseeing the functions of the Department. The preferred candidate must be result driven, delivers, takes ownership of roles and responsibilities of the position, and contributes to the ongoing transformation and modernizing effort currently in progress in terms of systems and technology.
Responsibilities
Manage and maintain the port fibre network
Lead, manage and coordinate the roll out of system
Plan, organize, control, and evaluate IT resource and investment requirement.
Review and implement network security ensuring security of data and network
Review and designed robust data and system recovery strategic
Identify system bottlenecks and implement strategic solution for operational
Facilitate systems audit and implement necessary measures and
Overseeing the roll out of system updates, upgrades, and migration
Requirements
Proven professional experience in senior IT positions or relevant experience with knowledge of industry's best practice and
Excellent knowledge of computer hardware/software systems, preferably Windows 2016 Server and Linux Operating
Hands-on experience with computer networks, system security, network administration, configuration, and installation
Ability to deliver results and meet
A team player and has the ability to lead a dynamic IT
Experience in leading and managing system projects and rolling out IT
Qualifications
Bachelor's degree in Information Technology, Computer Science, Information Systems, or a related field, or equivalent experience
2-5 years of experience working in Senior IT positions
An attractive salary package is offered for the position. Applicants who have previously applied for the position need not apply as they are already in the database.
Solomon Islands Ports Authority is an equal opportunity employer and provides industry standard benefits and good working conditions to its employees. Solomon Ports promotes gender equality. Female candidates are encouraged to apply.
If you have the relevant skills, qualification, and experience, please submit your resume with referees and contact address and envelope marked "Systems Manager" to:
Manager Human Resource Solomon Islands Ports Authority
P.O. Box 307, Honiara
Closing date: 30th June 2021, 4.30 pm, SIPA Head Office.