45th PMTA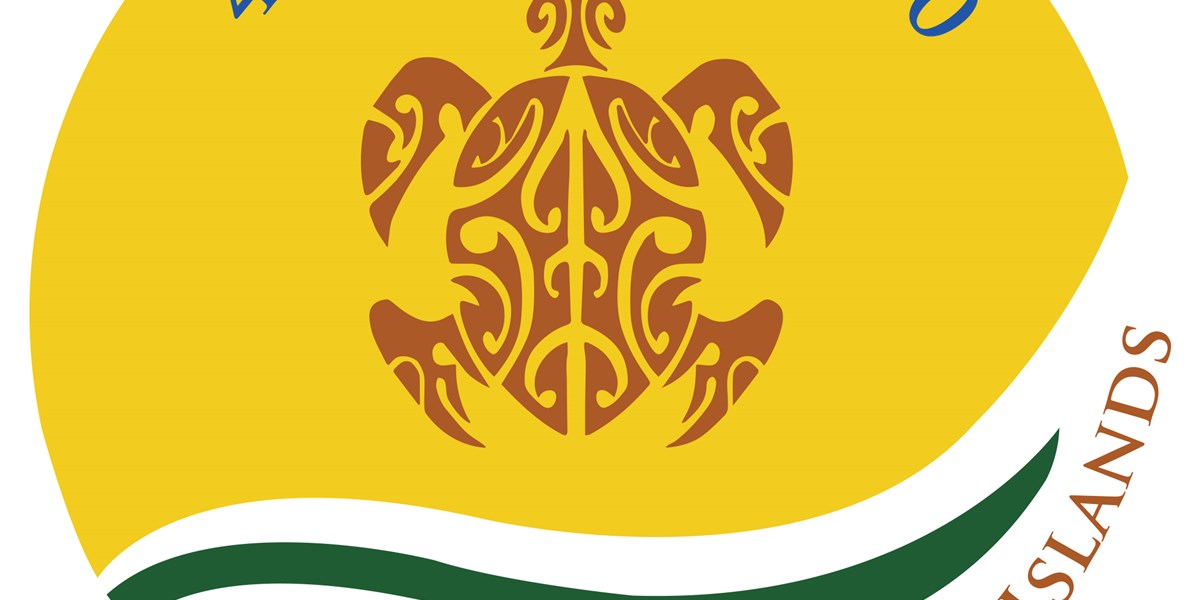 Purpose of Conference
To promote regional cooperation, friendship and understanding between member ports and port users through mutual alliances and the exchange of knowledge as well as the dissemination of information useful to port owners, operators and users of port services.
The promotion of measures to increase efficiency and safety and to facilitate the harmonious development of ports in the Pacific region.
Date & Venue
The PMTA 45th Conference will be held at the Forum Fisheries Conference Centre, Honiara. The Conference will commence in July 2021.