International trade volumes are constantly increasing and much of the freight being carried out around the world is being transported by sea.
Over the last decade the world has become more environmentally conscious and with its lower energy consumption and cost, marine transportation has grown exponentially. This trend has reflected well on Solomon Ports.
Solomon Ports has just signed a MOU with the MAERSK Line. This agreement makes certain that fish stocks are being handled or traded through the port of Noro. This will have significant impact to the national economy as trade being carried out at ports and by means of seaway transportation is one of the fundamental elements having a direct link to macro-economy.
In a recent research conducted:
"… it was determined that total burden exports and imports and ship visits are highly correlated with the gross national incomes of the cities. "
At present the commodity trade in both exports and imports are increasing annually. Therefore, port development strategies have direct impact to the local economy and as such should receive wider community and governmental involvement or support.
Consequently, at the head of our daily strategic plan is our executive team which are comprised of individuals who have served Solomon Ports for more than 15 years. With this vast experience they can guide Solomon Ports into a beacon of development for the country.
Currently, our executive team are:
Chief Executive Officer- Eranda Kotelawala.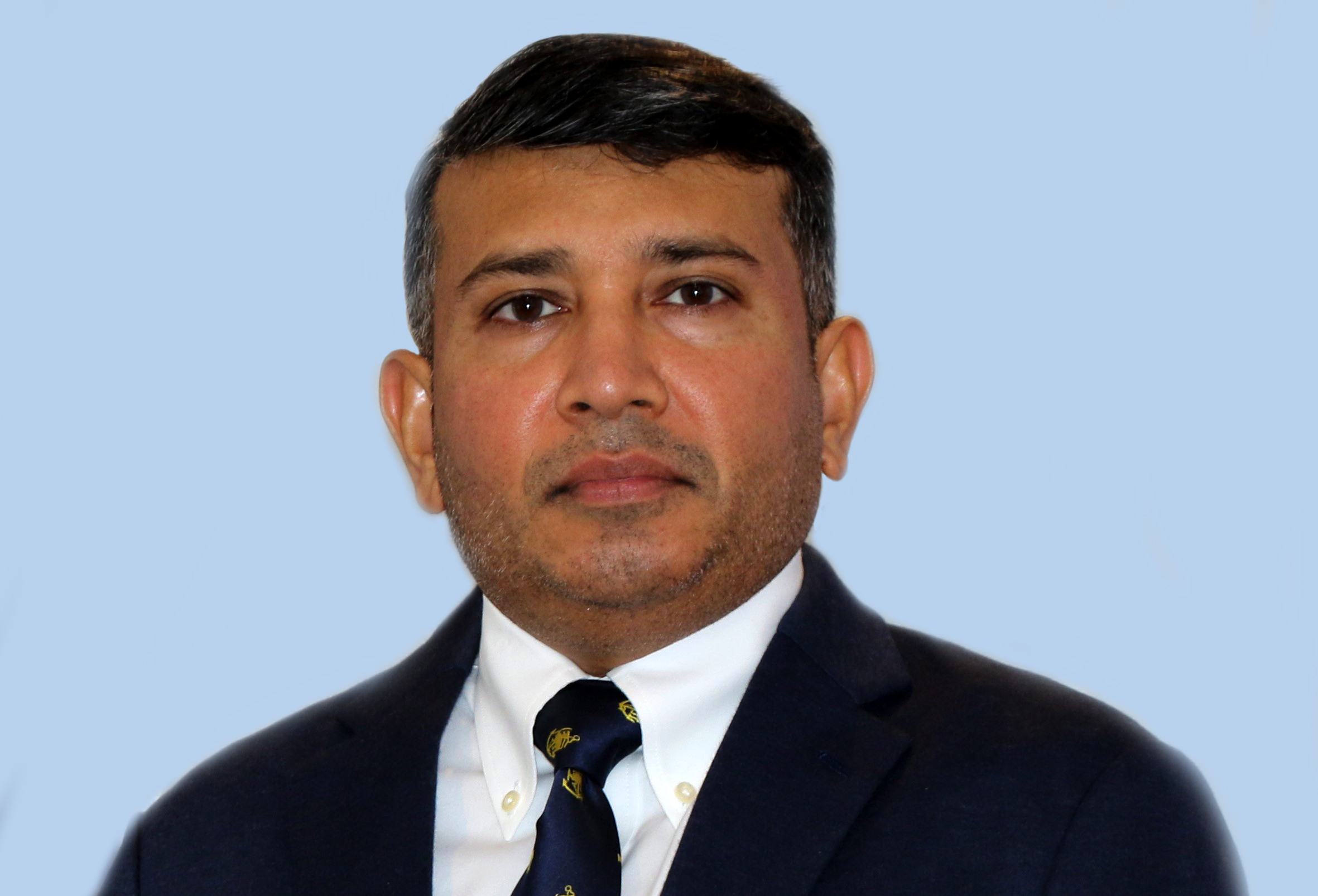 Chief Engineer – Ronald Ivupitu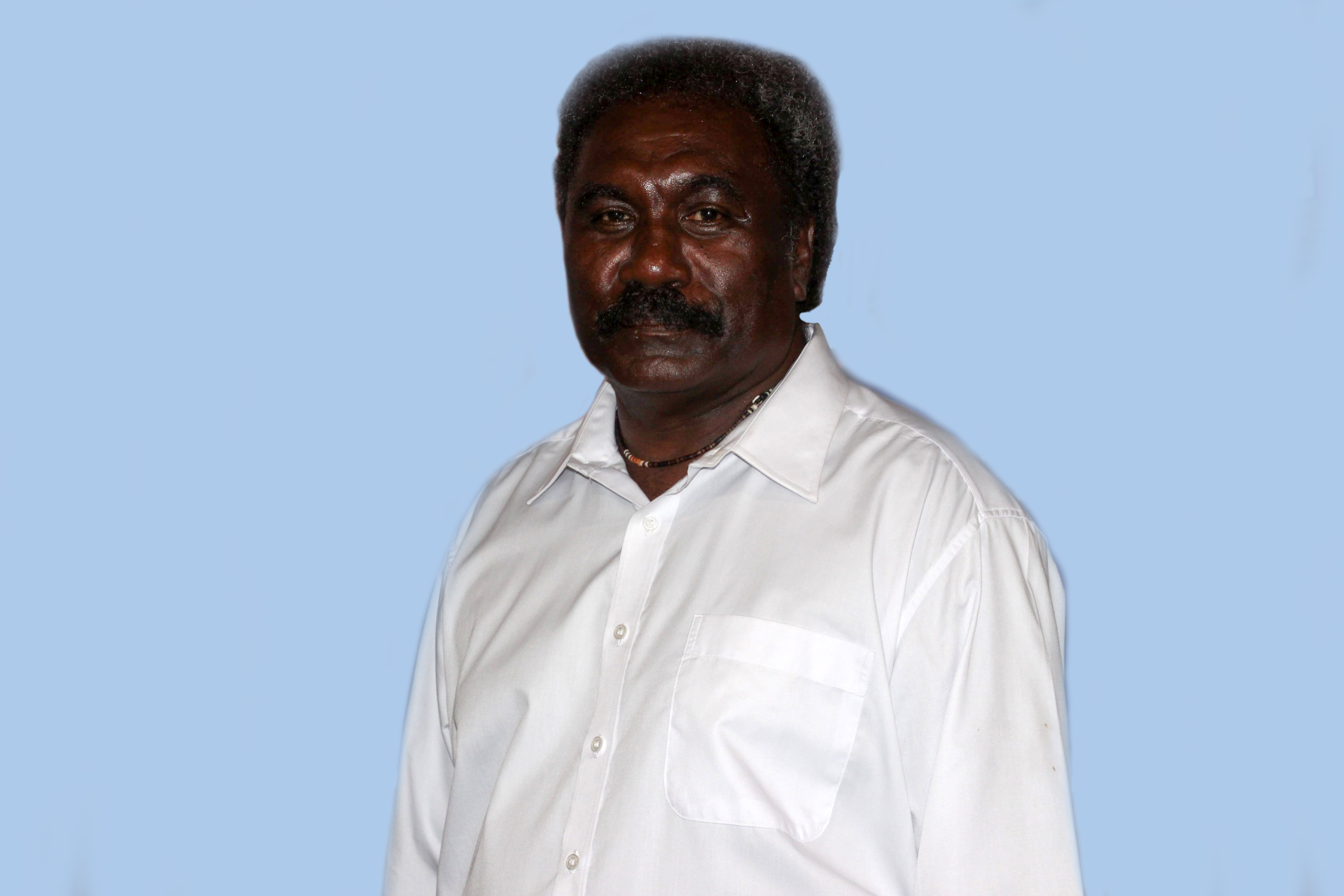 Habour Master–  Percy Biliki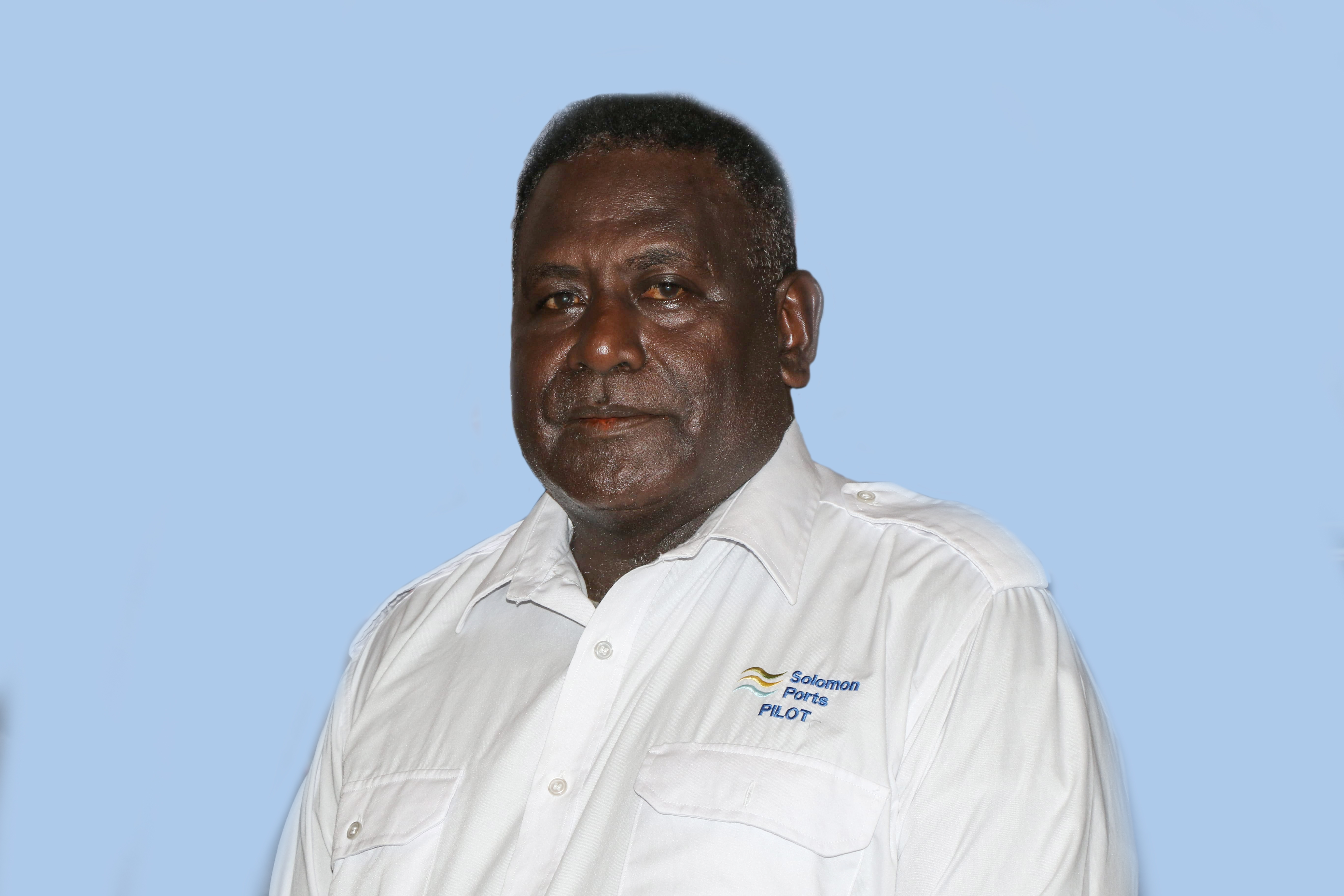 Chief Financial Officer – George Rausi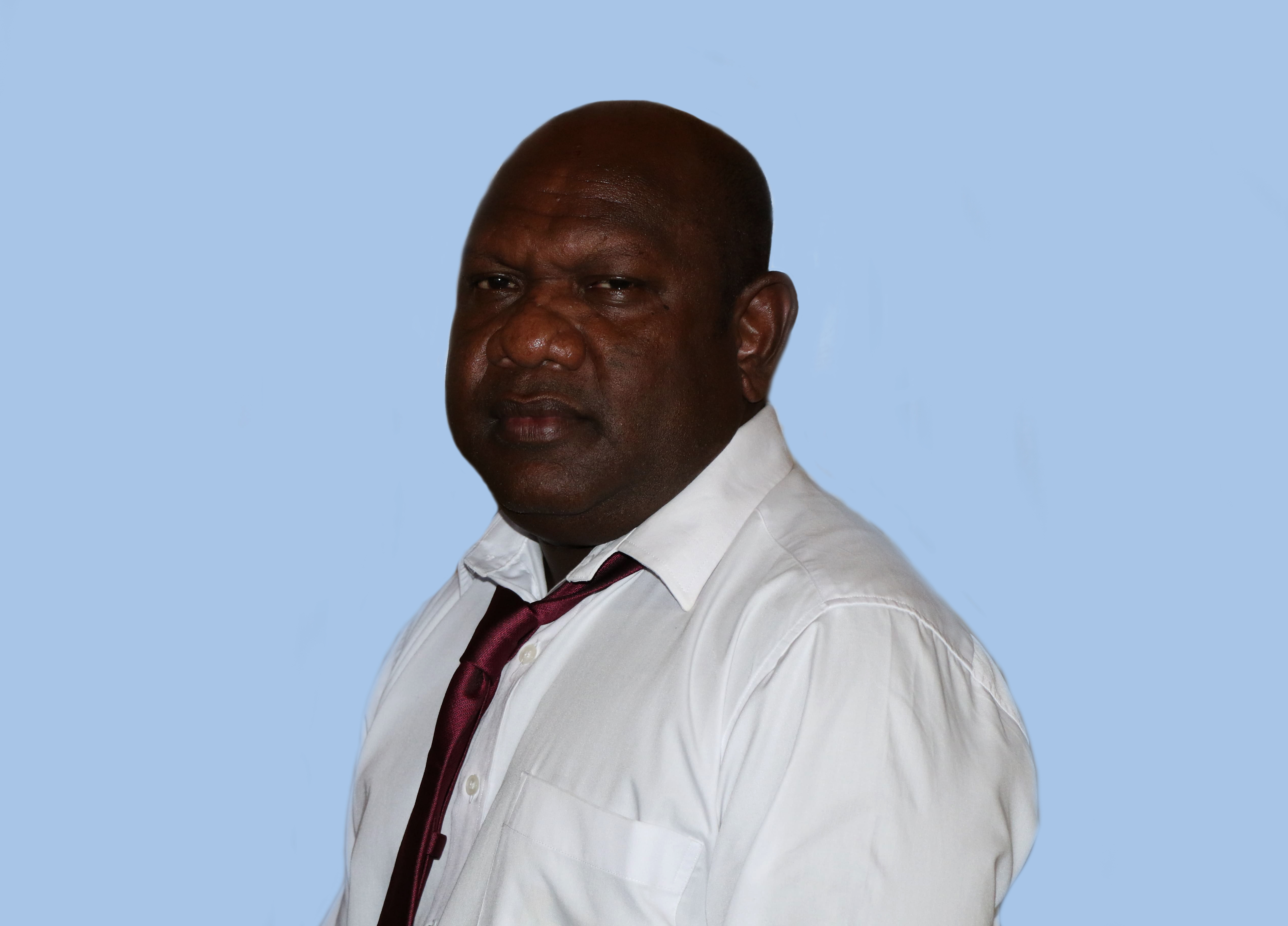 Chief Information Officer  – Ellison Pade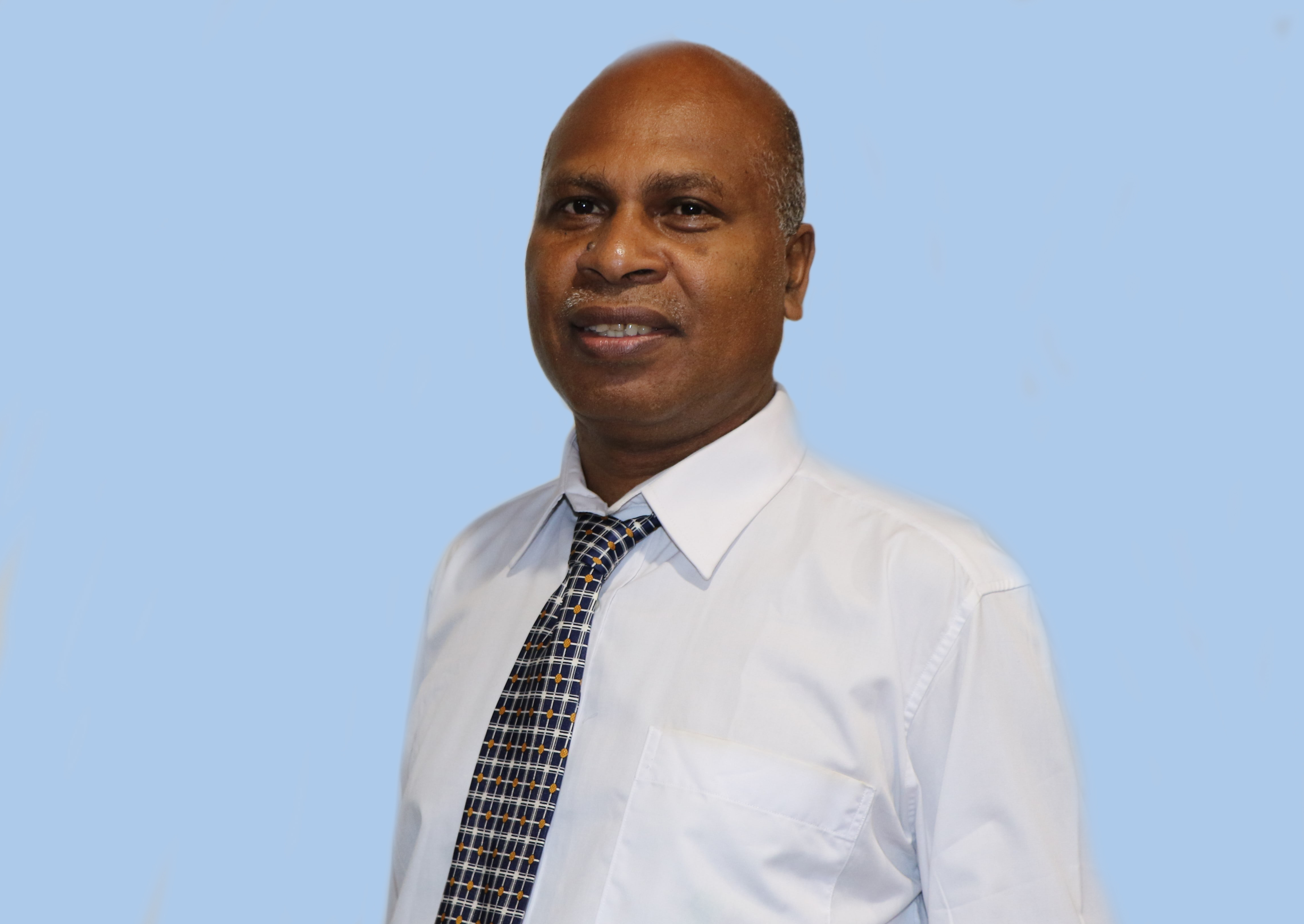 Operations Division- James Kabini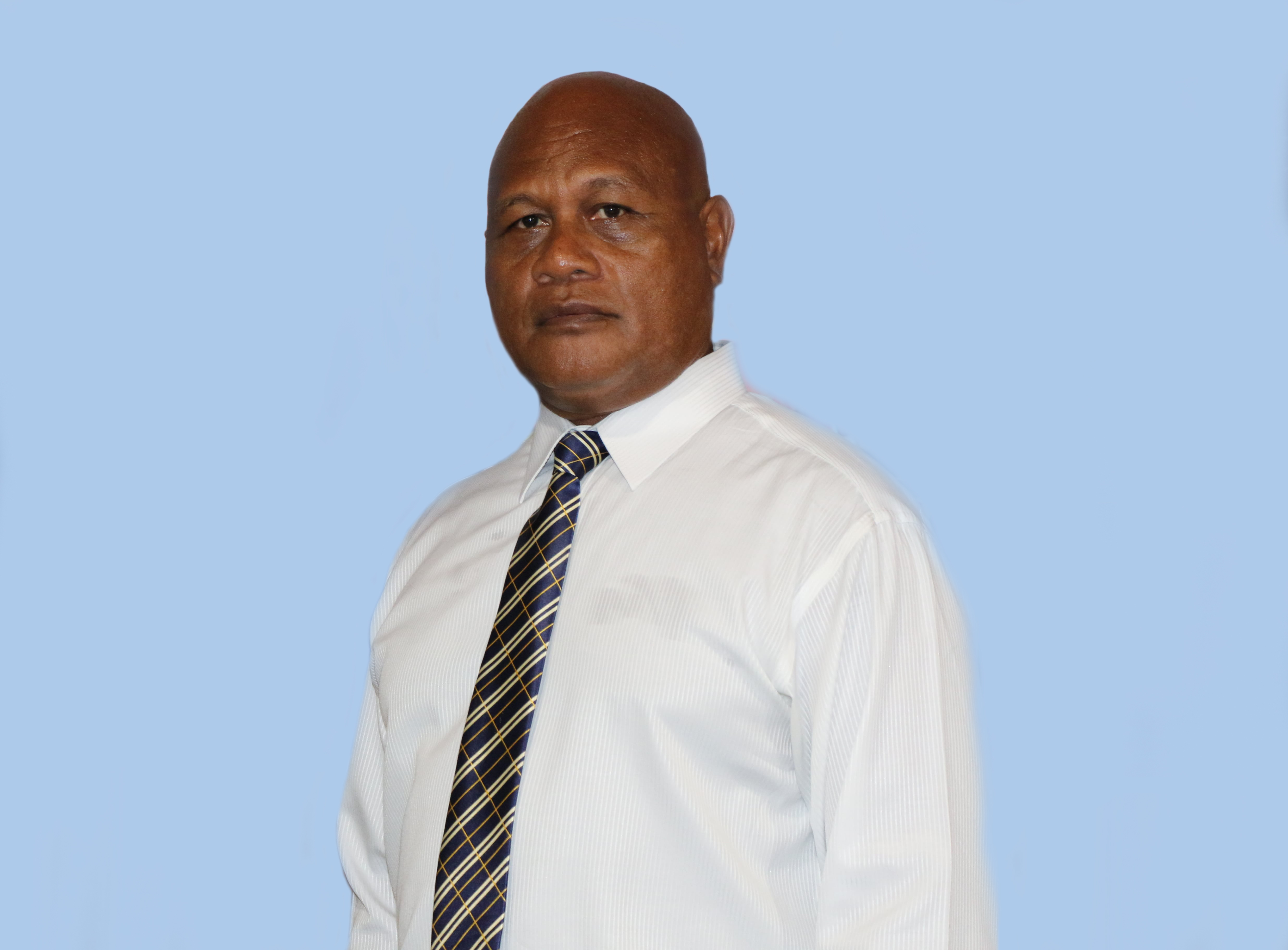 Operations Division- John Irofa'alu