Solomon Ports (SP) is a State-Owned Enterprises (SOE) as such it operates under the SOE Act. Section 4 of the SOE Act states:
"4. The purpose of this Act is to enhance the performance of State Owned Enterprises so that they provide the best possible service for the people of Solomon Islands and contribute to the long term economic and social development of Solomon Islands."
As enacted by law the principle objective of every State-Owned Enterprise is to provide the best possible service for the people of Solomon Islands. In this endeavor we are hoping to become:
Profitable and efficient
A good employer
Communally and socially responsible
Against the above background, the governance of SP can be viewed as an activity that must be carried out by its Board to achieve this principal objective.
Selection of Board members is based on knowledge, skills and experience in different areas of Law, Business and Public or Private Affairs. As such the board consists of individuals from varying walks of life - drawing from these experiences and professionalism shown in their own spheres, the SP board is a very effective team.
The Board's decision is also a calculative effort to accomplish corporate objectives. Their duties must be carried out in in due care, diligence and skill. A director must therefore act in good faith on what he/she believes to be in the best interest of SP and consistent with SOE Regulations.
SP Board hold quarterly meetings. However, in dire circumstances the Board could be called upon to meet when scheduled.
Our current Board of Directors are: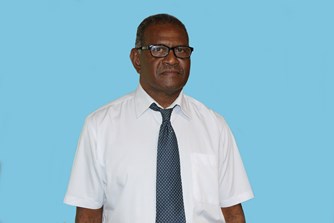 Mike Wate – Chairman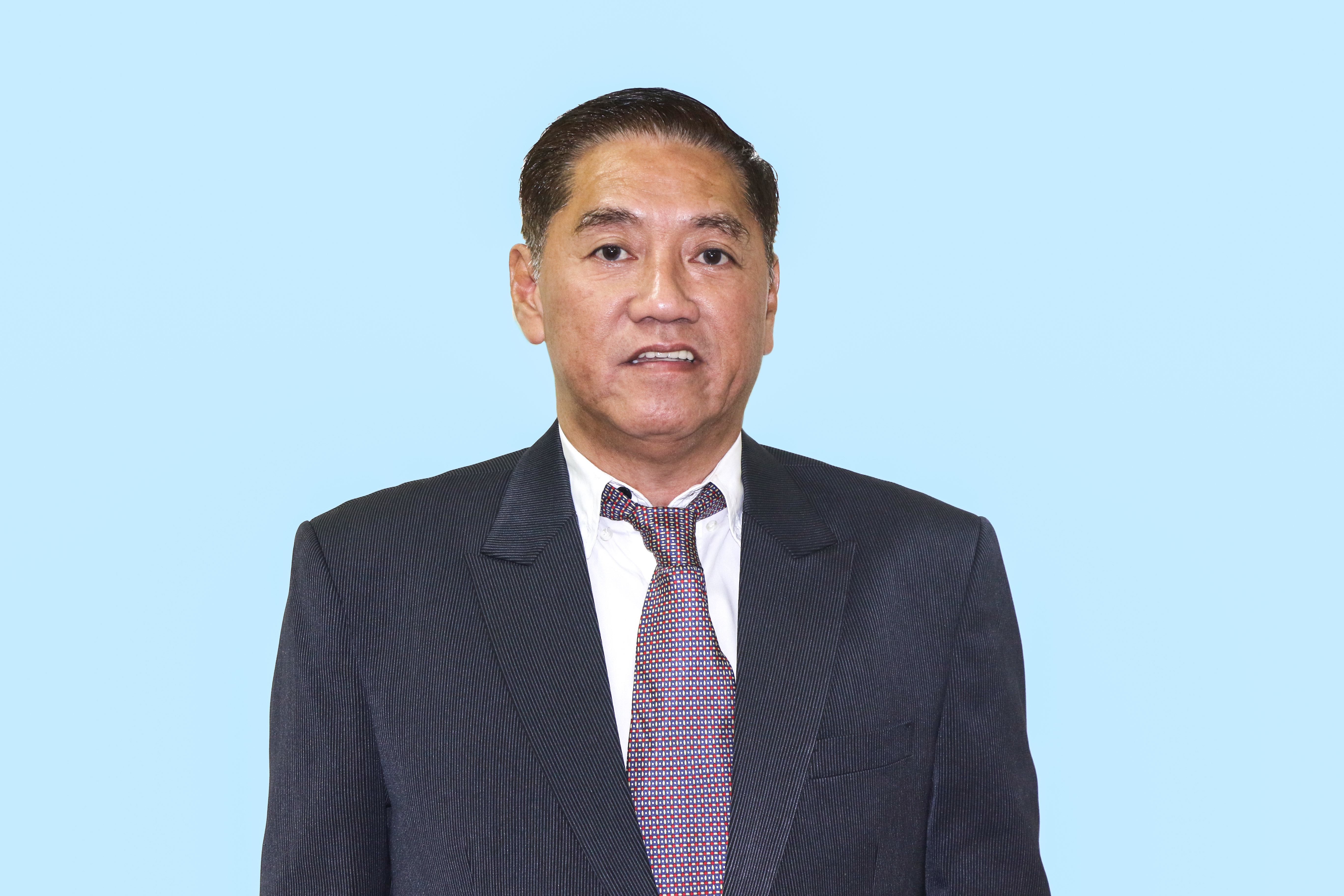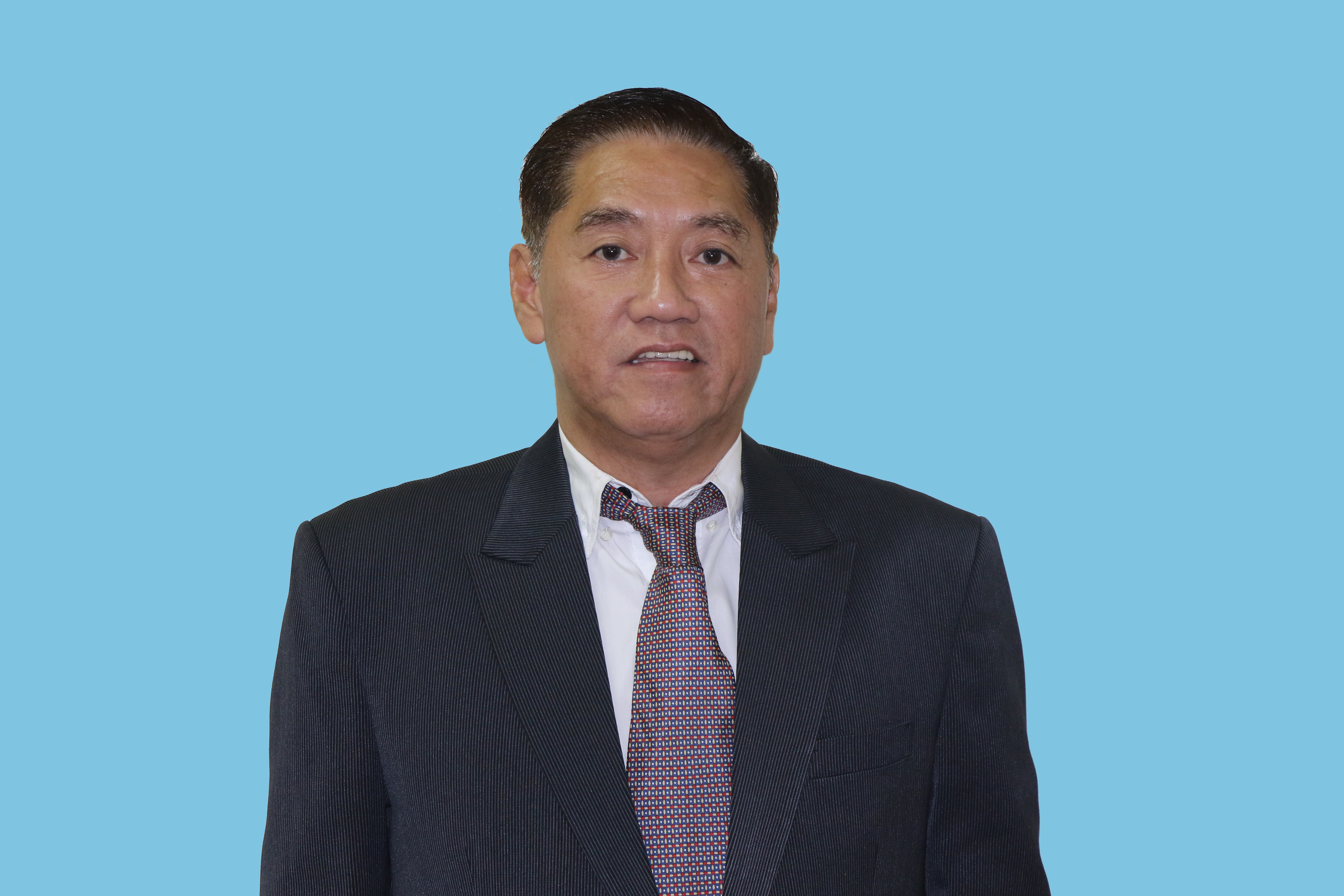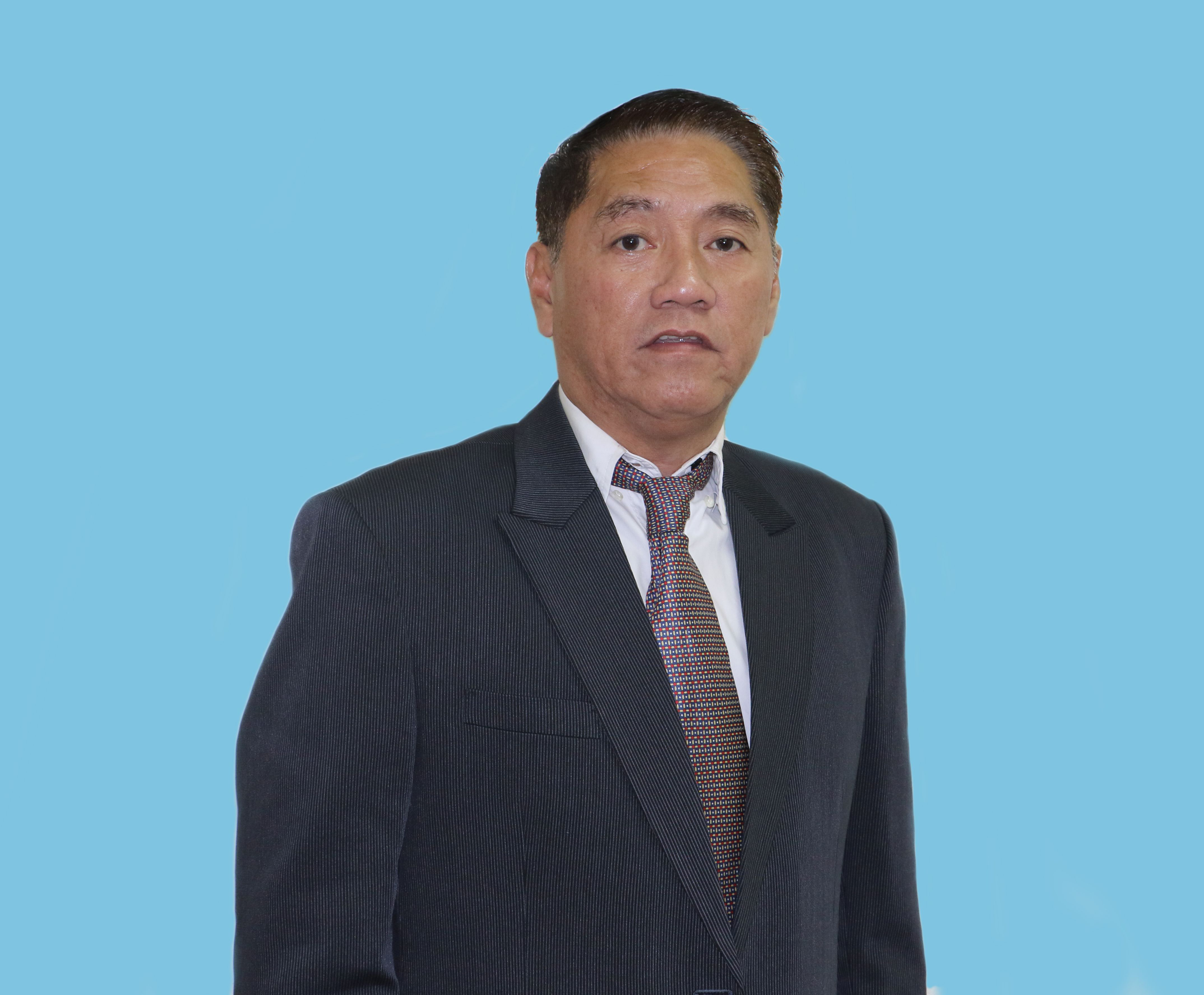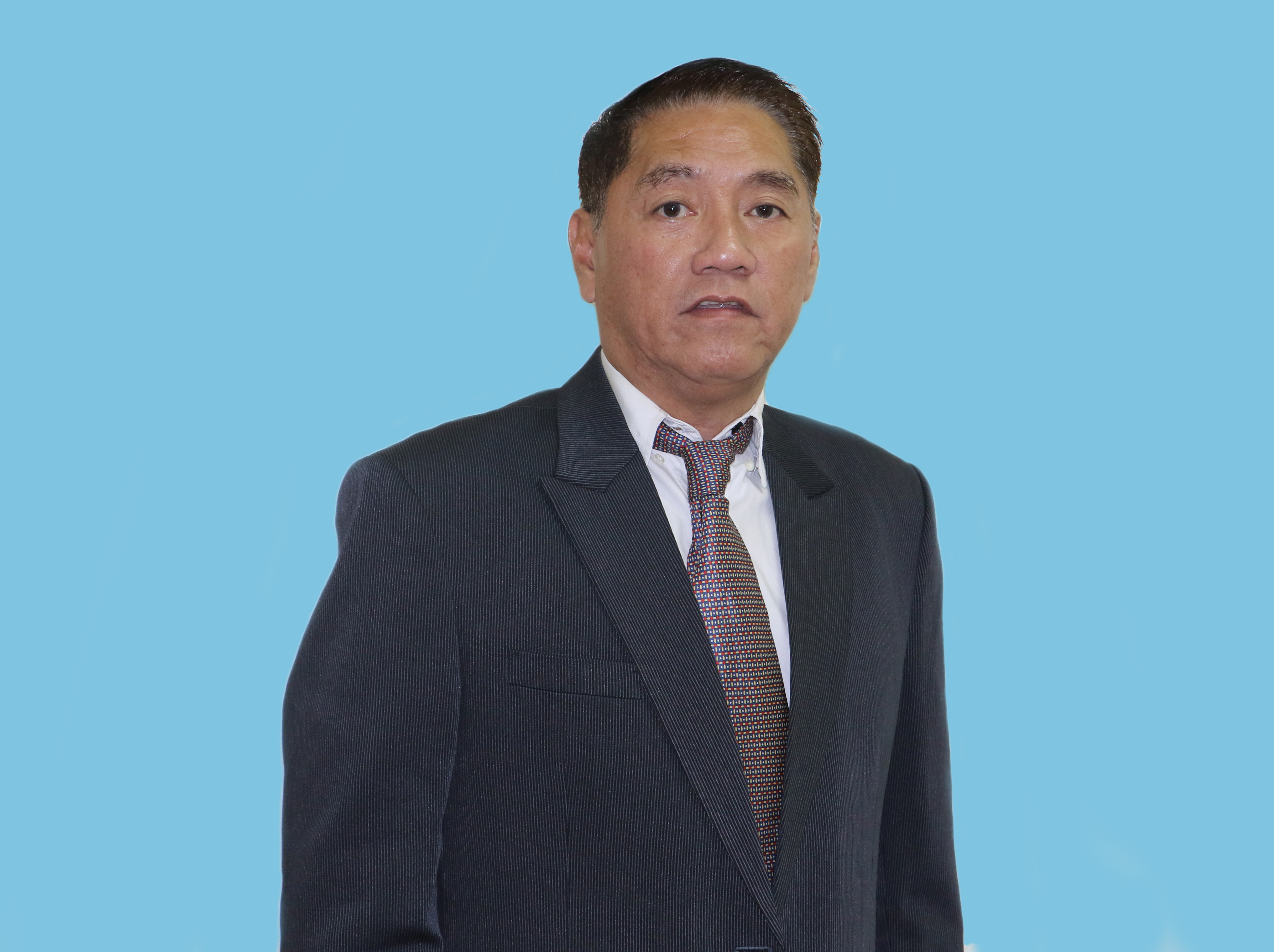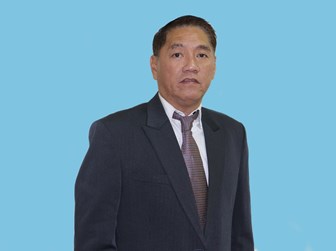 Johnny Sy – Director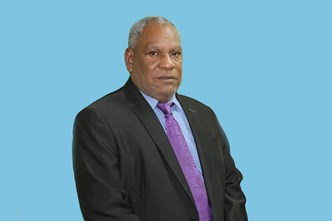 Stephen Maesiola– Director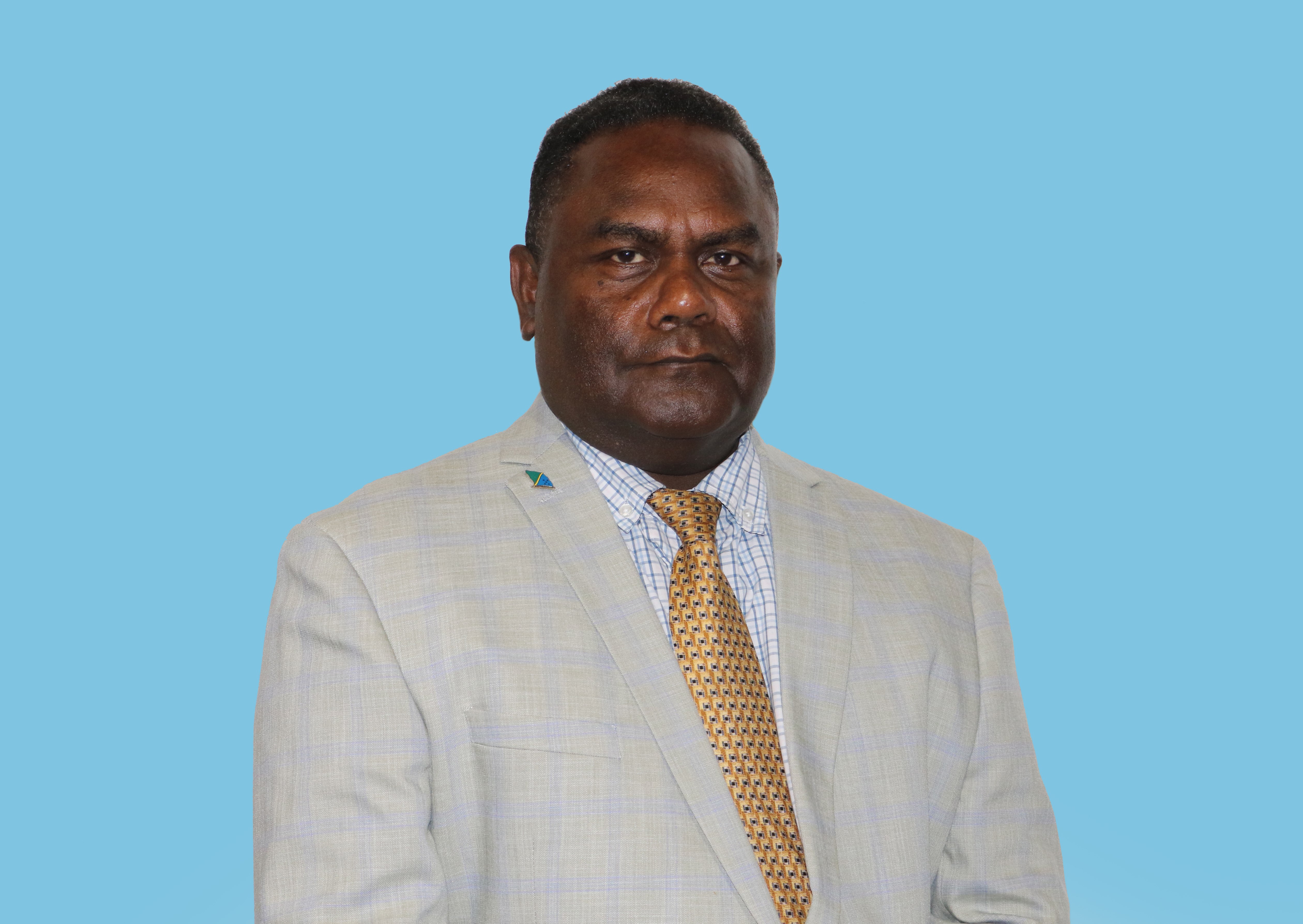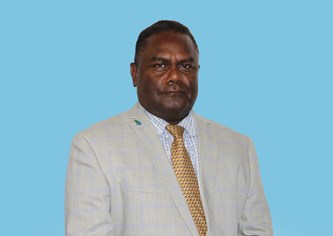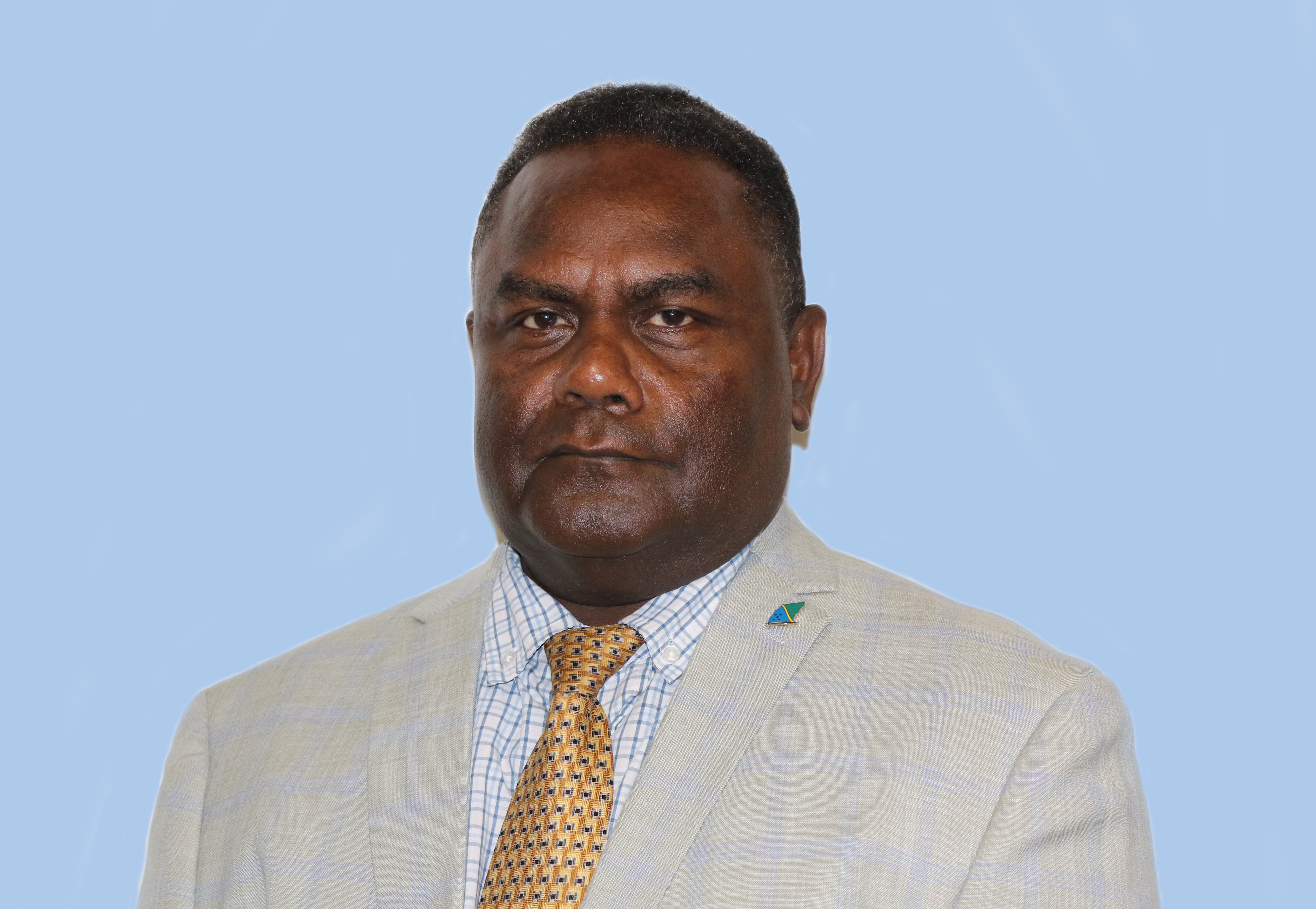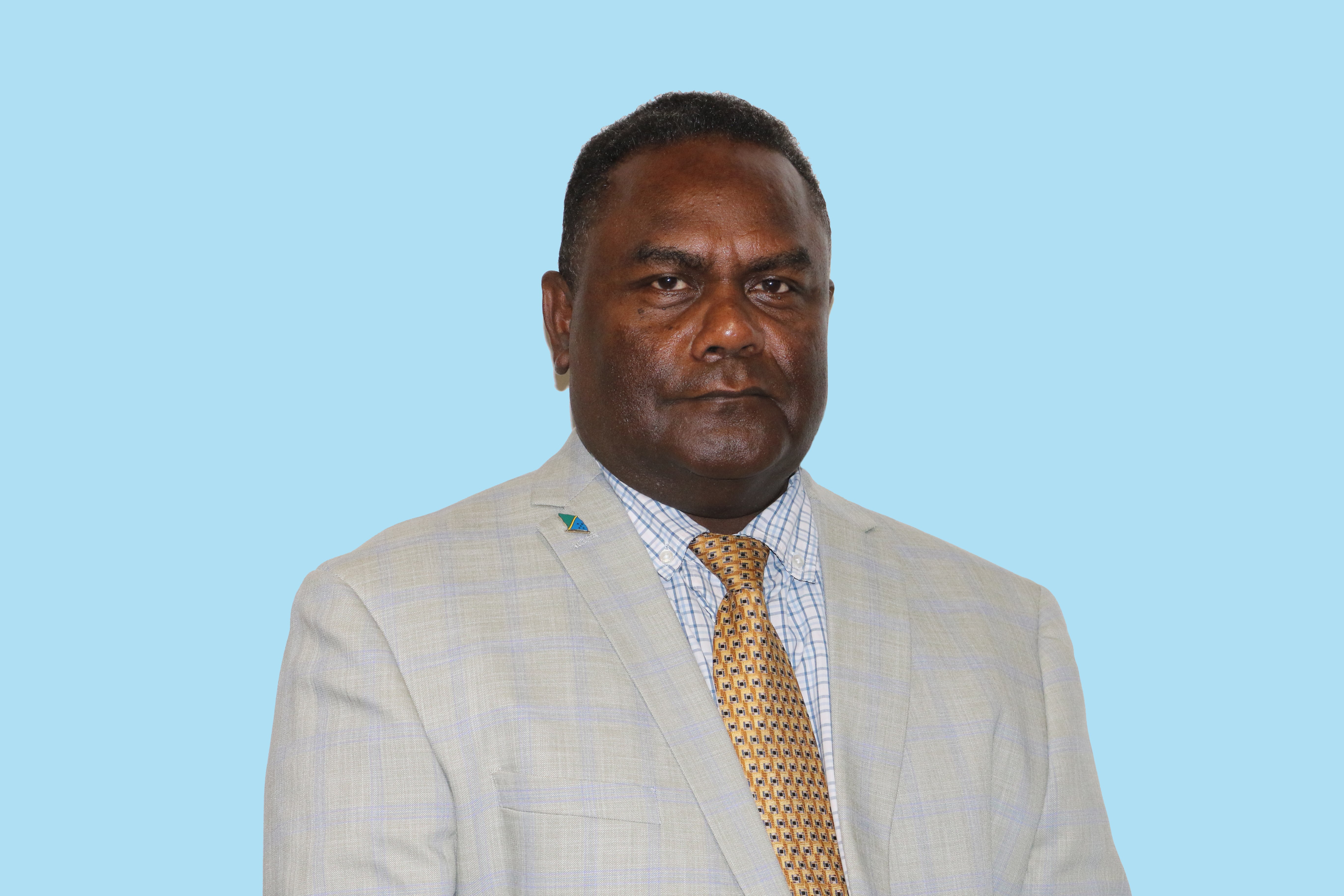 Moses Virivolomo- Director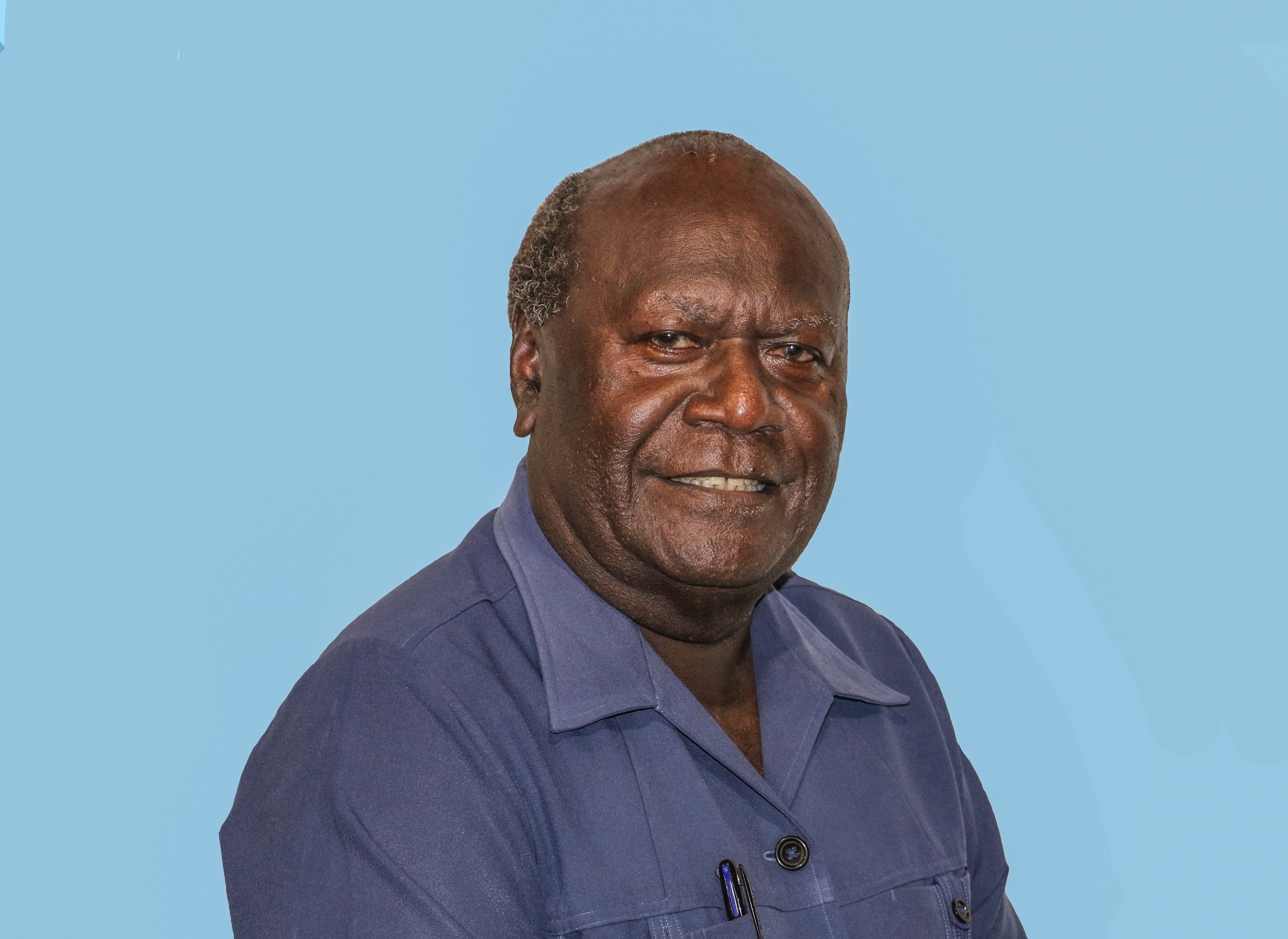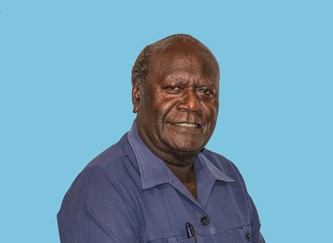 Donald Kudu- Director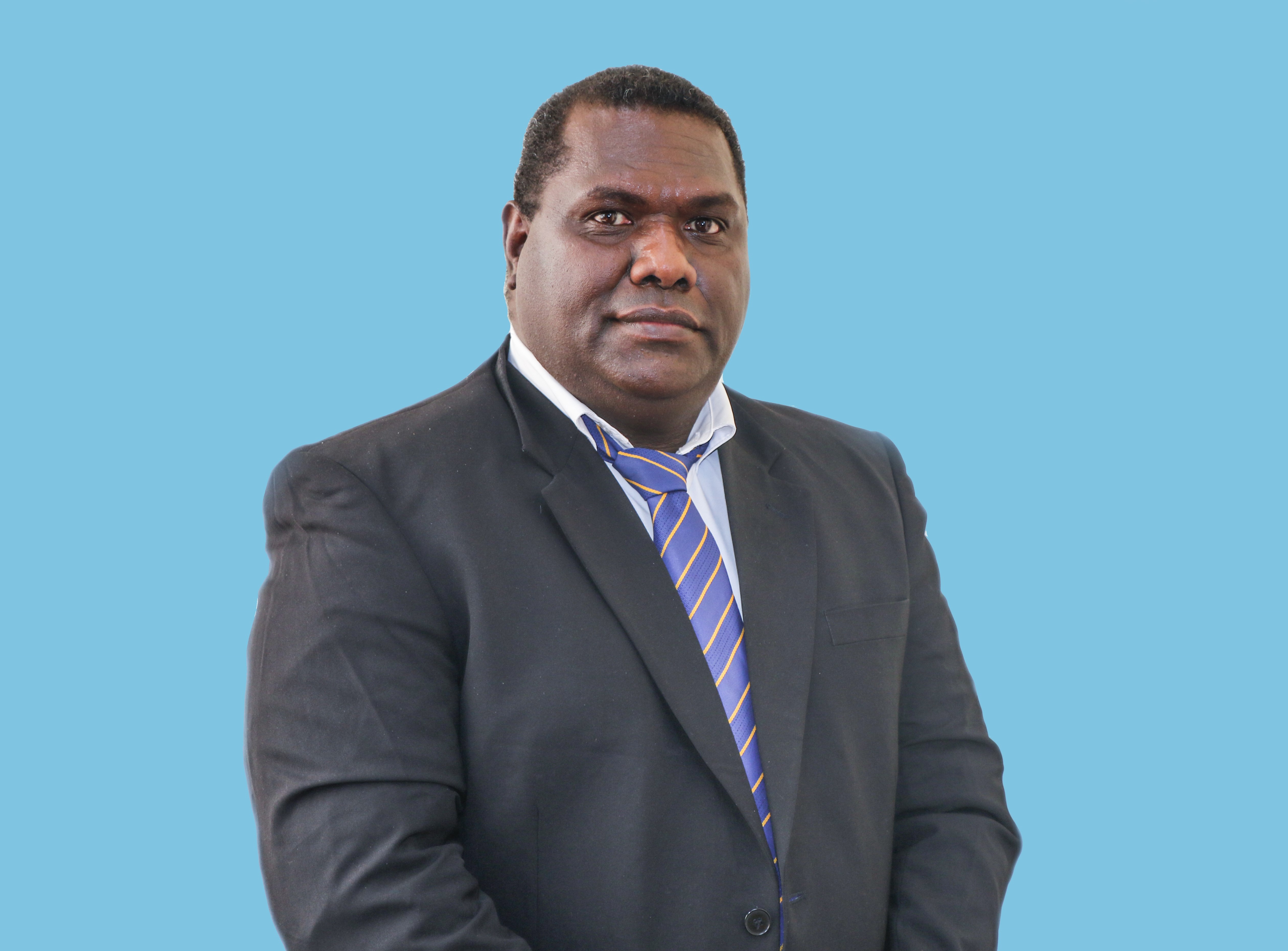 Ali Homelo- Director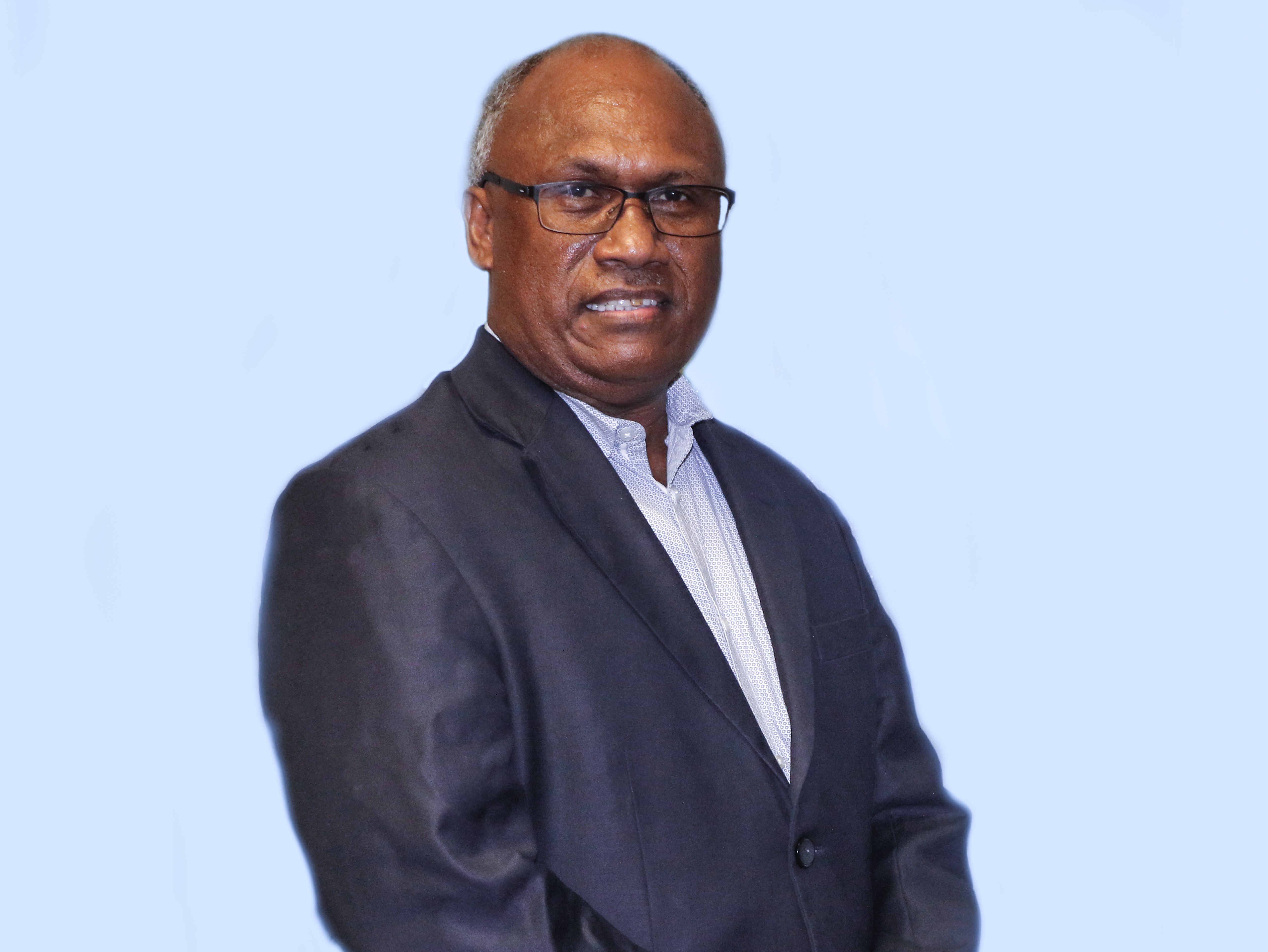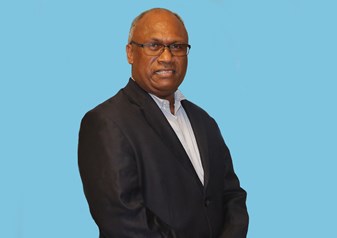 Gabriel Suri- Director