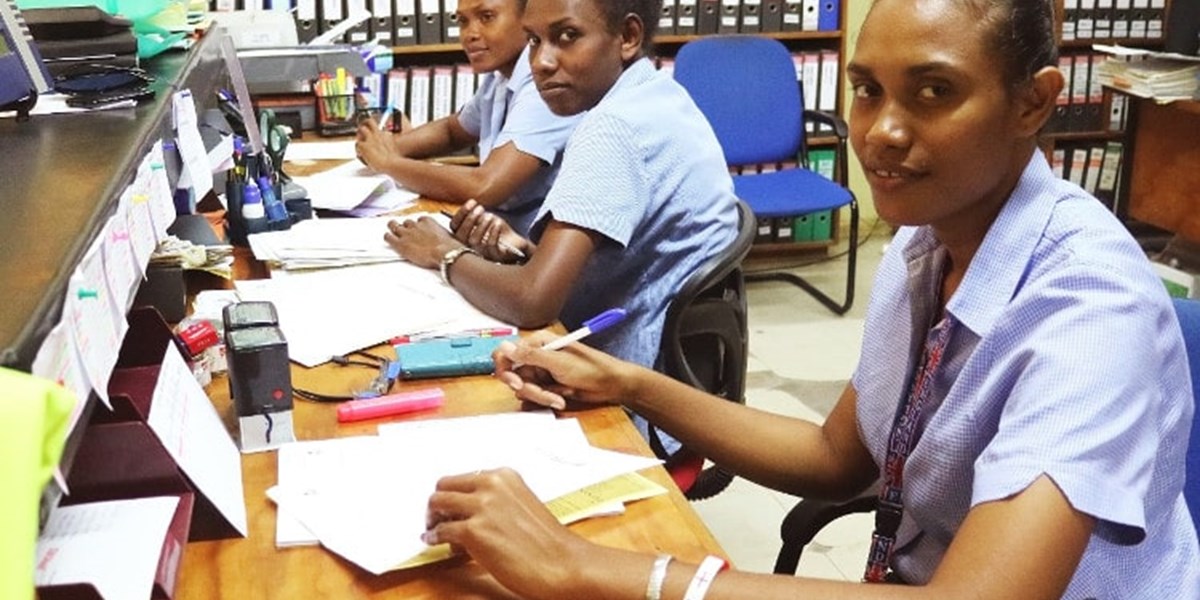 SIPA is the sole operating entity at the Port of Honiara and Noro for all infrastructures, plant equipment, maritime and cargo services. As such, it employs, regulates, and assumes the financial burden for delivering related statutory and commercial tasks and thus maintains their status of a full-service port authority.
In this regard, SIPA is always searching for new talents to join a very wide spectrum of opportunities within the SIPA workforce. Solomon Islands Ports Authority amasses a number of skill sets. The skill sets range from Mechanics to Accounts Management. We have five different departments. Each of which with its specialized skill set.
Engineering department recruit's mechanics, plumbers, carpenters, electrician and engineers. Harbours department recruits launch men/women and pilots. Operation department recruits stevedores, riggers, drivers (heavy/light vehicles), and fumigators. Finance Department recruits accountants, property and procurement officers. Corporate service department covers information technology, security personnel, auxiliary staff and human resources. Commercial and Cruise department recruits' sales people, cashiers, and media officers.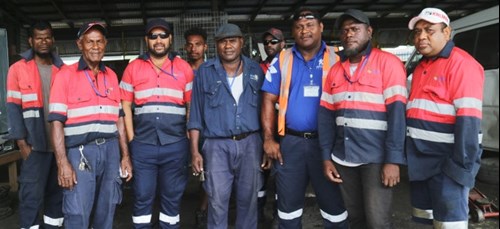 SIPA will advertise any vacancies within the workforce when it becomes available. We strongly encourage a vibrant and free working environment. If you are looking to join a professional work force that strives for excellence daily, please do not hesitate to contact us. We also have an Internship Programme should you wish to gain some much-needed experience.