Unity Square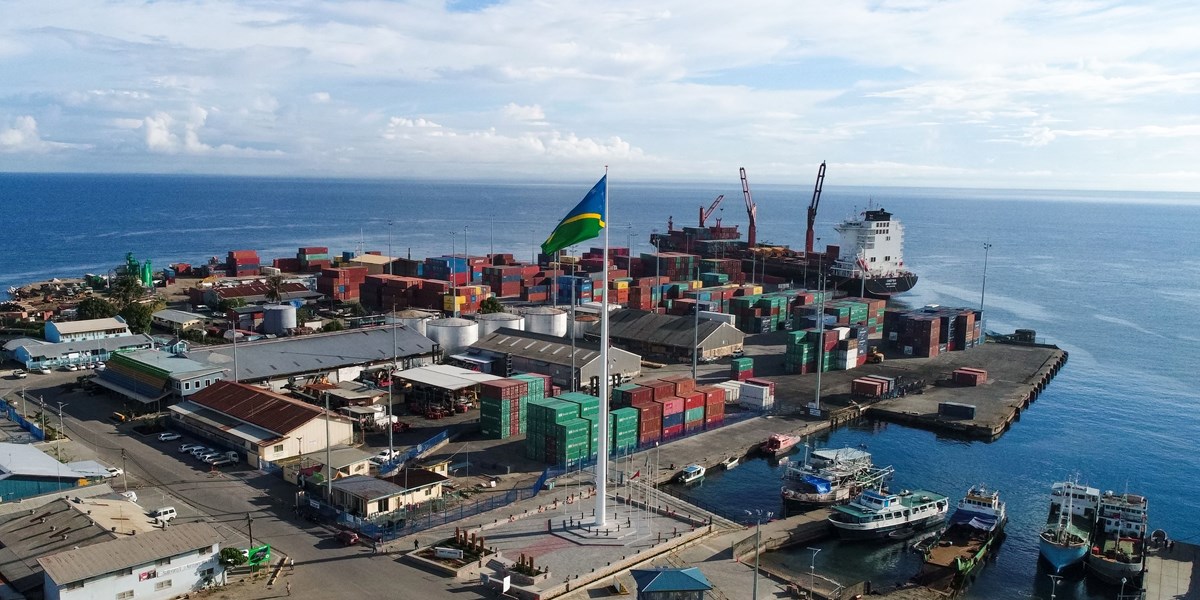 The Unity Square was built and wholly funded and constructed by Solomon Ports as a gift to the Solomon Islands people for its 42nd Independence Anniversary. 
The Square hosts the Pacific's tallest flagpole, which stands at 50 meters and the largest flag, which measures at 15 Meters (Length) by 7.5 Meters (Width), weighing at 25KGs.
Unity square was commissioned on July 6th, 2020, by Prime Minister, Hon. Manasseh Sogavare, and was also joined by provincial premiers representing the 9 provinces of the Solomon Islands. 
The Square prominently features the National Solomon Islands flag, which stands at the center of the square, and is flanked by flags from the nine provinces of the Solomon Islands, and is arranged in order from the Eastern Solomons, to the Western Solomons. The Honiara City council flag and Solomon Ports flags are also featured right behind the provincial flags.
Cultural totems representing all the provinces are also featured inside the square, which symbolizes the multicultural, diverse cultures and rich history of the Solomon Islands.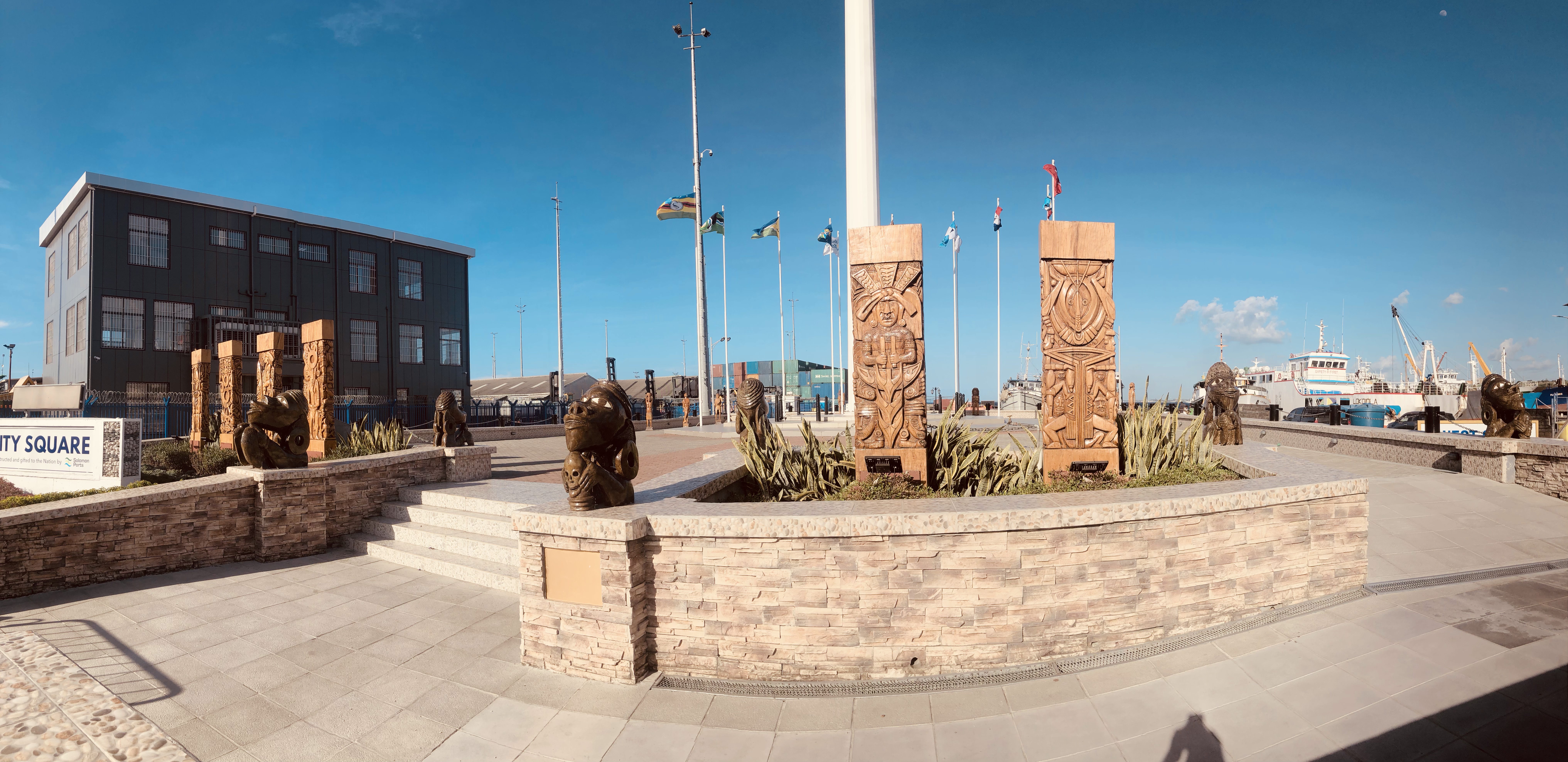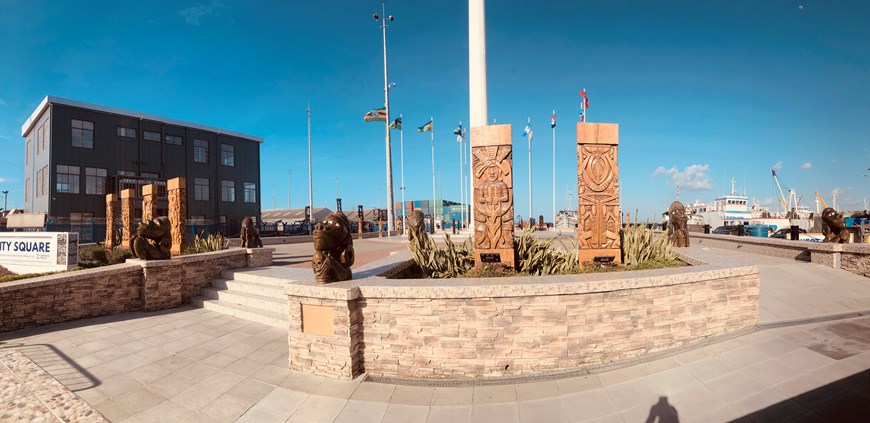 The Square's, main purpose is to:
Promote Unity in Diversity.
A meeting place for Solomon Islanders.
A tourist attraction.
Serves as an iconic landmark for the City of Honiara.
The Square is free for public use. People or members of the public can visit the square from 6am till 10pm daily. It is also free for hosting of events.
A 'Unity Square' committee has been formulated to ensure the daily upkeep and maintenance of the square.
Groups who wish to use the Unity Square for events must enquire or seek formal approval from the Unity Square Committee. 
For more details or enquiries about Unity Square, please contact '22646'.