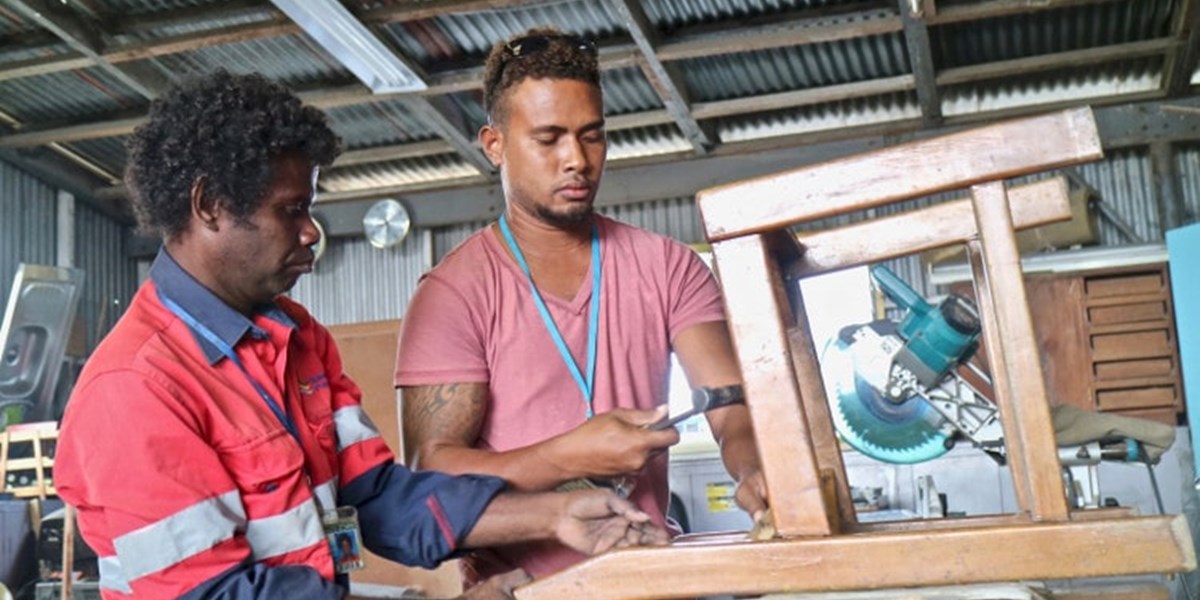 Solomon Ports Internship Programme strives to help final year students on their work experience assessment. Under this program there is no registration needed. Degree level to certificate students can submit their applications through the Human Resources department. This is a scheme that gives all its successful applicant on-the-job training. By design, each applicant will undergo job rotation in their specific departments.  
Due to its popularity, there is limited space. However, this program is purposely for final year students; graduates need NOT apply.
For final year students please submit the following required documents for processing:
Expression of interest letter.
Letter from university / rural training centre / technical institute.
Evaluation form or Diary form.
The selection process may take up to a month, so we kindly ask all prospective students to submit their application one month before start of work assessment period. Since ALL of the students are here for work experience – criteria for entry is dependent on the availability of the department and which institution you are applying from. With the latter we have a set limit for each institution, in order to maintain an overall balance.
Solomon Ports hopes that through this program we could help boost our work rate and equip our human resources.