Promoting proper waste management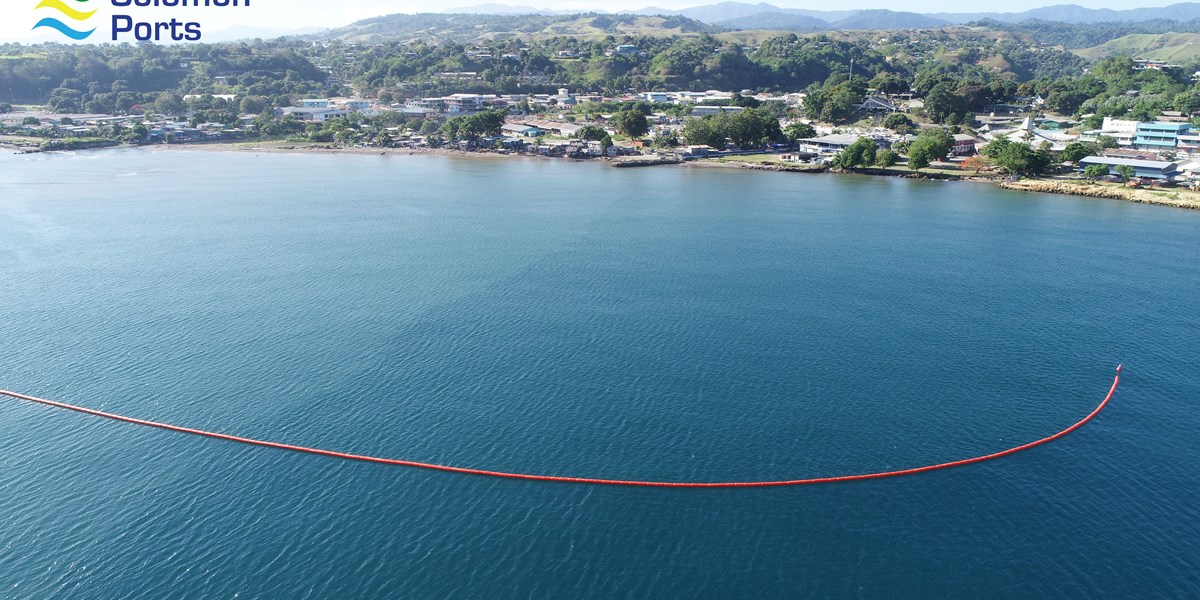 Solomon Ports as part of ensuring proper waste management practices in Honiara , has installed buoys and barriers just outside the Mataniko river mouth, which will extend further across the Honiara Central Market soon.
The barriers will be used to trap plastic wastes and rubbish coming out from the Mataniko river and along the Honiara coastline.
Our officers from the habour patrol division will be in charge of monitoring the barriers and bouys during their regular patrols, and are also in charge of collecting the plastics trapped in the barrier.
We encourage people travelling at sea along the Honiara coastline to stop dumping plastic wastes into our ocean, lets work together to keep our ocean clean and safe.