Fuel jetty to undergo repair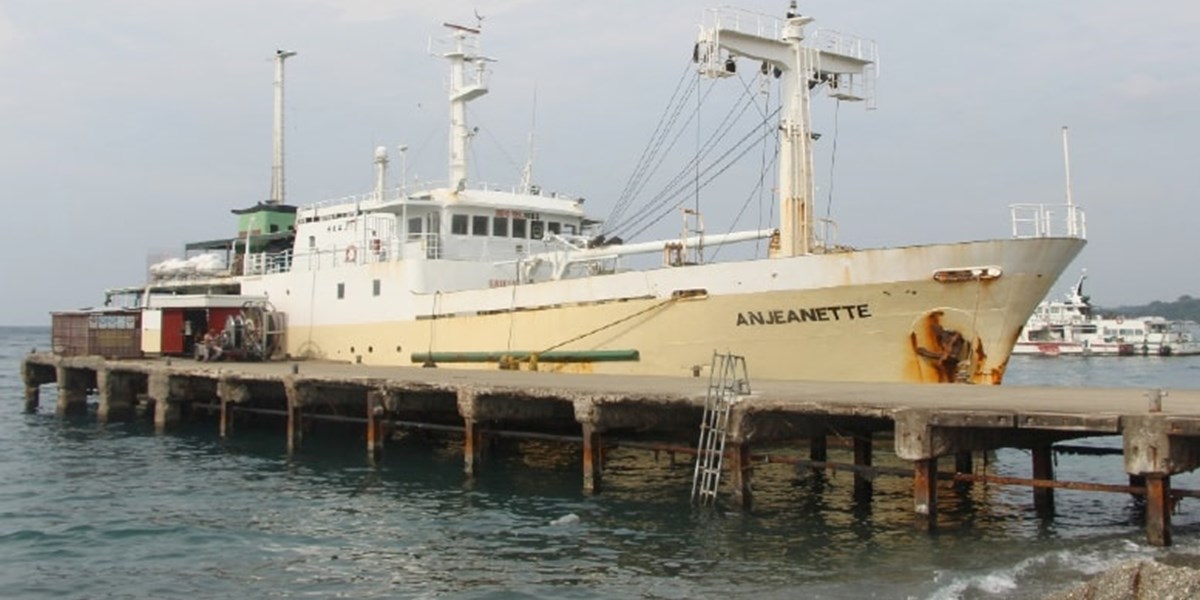 Captain Judah Kulabule said that the old fuel jetty at the Point Cruz wharf in Honiara will soon undergo repair works.
He assured that work to repair the old fuel jetty will start next year to make it more convenient for local ships. He pointed out that the current fuel jetty only caters for one vehicle to drive through.
With the proposed repair, the wharf will be expanded to allow for vehicles to turn around instead of reversing when exiting the wharf. He said this is part of the plan to improve the domestic port area to make it more convenient for ships and the public.
He said currently SIPA is still busy on its multi-million-dollar project with Tri-Marine and Maersk to re-develop Noro seaport into a regional hub for trans-shipment of thousands of tons of frozen tuna to several global destinations.