SOLOMON PORTS SET TO HOST MAJOR REGIONAL PORTS CONFERENCE IN HONIARA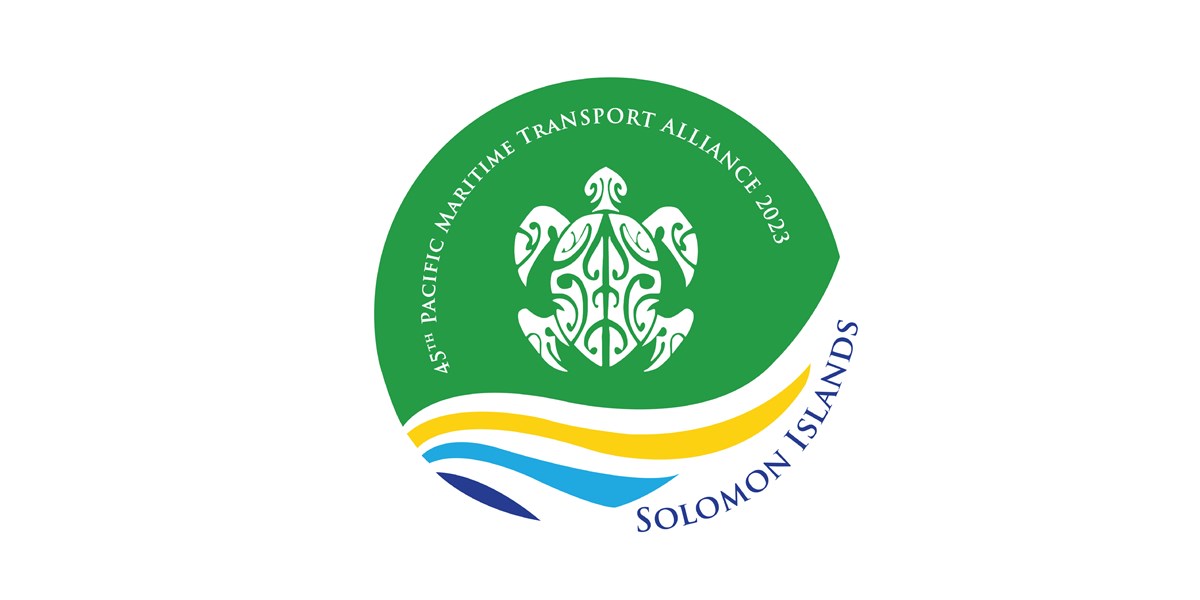 The 45th Pacific Maritime Transport Alliance Conference is now confirmed to be hosted by Solomon Ports on the 11th to 13th July this year at the Heritage Park Hotel Honiara.
The annual port conference was supposed to be held in 2020 but was postponed due to the covid-19 pandemic.
PMTA Solomons committee, who are overseeing the planning of the event, met earlier this week, deliberated, and confirmed the date of the 45th PMTA Conference.
This year's conference theme is "Climate Change- Sustainability and Resilience of Pacific Ports", and it will be the second time Solomon Ports will host such prestigious event after 28 years, which is an opportunity for the SOE to promote the City of Honiara and the country.
The Pacific Maritime Transport Alliance (PMTA) is a regional group that promotes regional cooperation, friendship and understanding between member ports and port users through mutual association, exchange of knowledge and the dissemination of information useful to port administrations.
This year we expect more than 100 guests to attend, ranging from regional and international port authority's executives, and companies to international port service providers and observers.
The purpose of the conference is to promote regional cooperation, friendship and understanding between member ports and port users through mutual alliances and the exchange of knowledge as well as the dissemination of information useful to port owners, operators, and users of port services.
It is also to promote measures to increase efficiency, safety and to facilitate the harmonious development of ports in the Pacific region.
PMTA Solomons committee Chairman Mr. Donald Taona said it was good news for Solomon Ports to host the conference after such a long time and after the devastating impact of covid-19 over the past two years.
He said the decision of the Pacific Maritime Transport Alliance executive committee to give Solomon Ports the opportunity to host the conference shows their confidence in Solomon Ports and Solomon Islands.
"This conference is a good opportunity for the regional ports to not only visit and learn from Solomon Ports, but also to get to know Solomon Islands better, from our perspective," he said.
" It also shows the confidence of regional ports in our capability as one of the current leading ports in the region, especially with the initiatives and progress we've made in the recent years as a port , and the improvement of services we provide to the people of Solomon islands."
Solomon Ports will continue to provide regular updates on the conference leading up to July.
For more information about the conference, please visit the PMTA Solomons website at: