SOLOMON PORTS GETS INTERNATIONAL RECOGNITION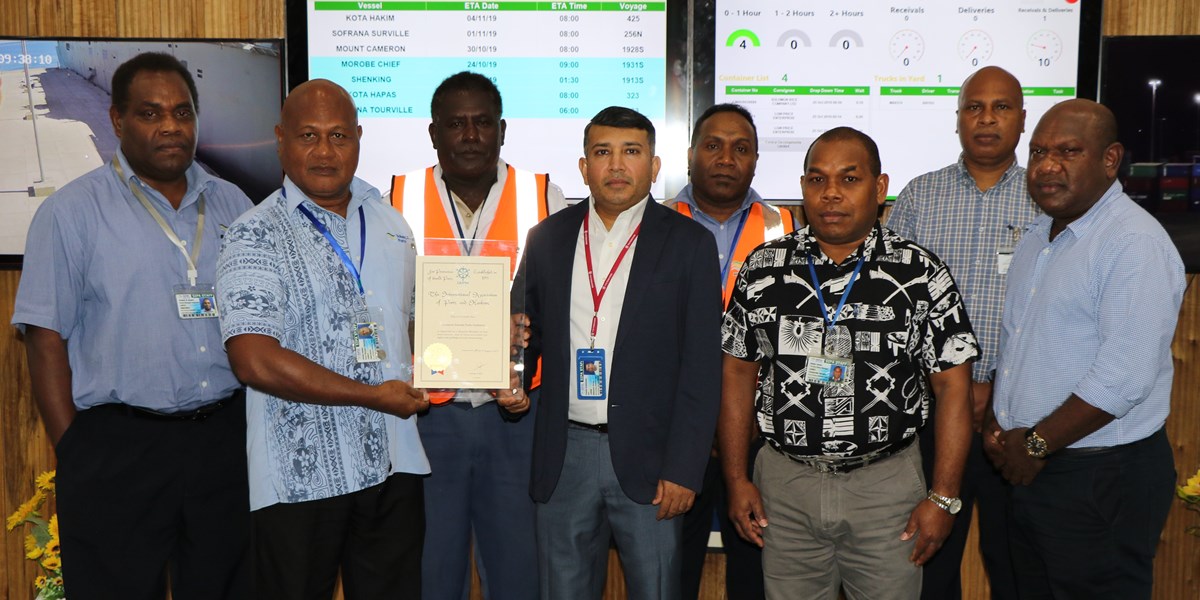 Solomon Ports has recently been recognized as a regular member of the 'International Association of Ports and Habours'.
This comes after 46 years of its establishment; which Solomon Ports was a provisional member two years ago.
IAPH is a prestigious organization attached to the 'International Maritime Organization' (IMO) and the 'United Nations' (UN).
A certificate was issued to SIPA on the 8th of August this year, which marks another milestone and achievement in the SOE's history.
SI Ports CEO Mr. Eranda Kotelawala said he is pleased that the authority is now associated with a professional association that helps shape the global maritime industry.
Mr. Kotelawala said IAPH advocates for most of the maritime issues, links and builds networks between ports.
He said the association use a lot of benefits to its member ports and serving as a global advocate for the maritime industry.
"The main benefits are networking, being part of some of the global issues, learning best practices from other ports, and also being connected in terms of training and development," he said.
"This is also good for us to know about the new technologies other ports are using, so that we can adapt those to our port, and to become a voice for issues we face here in Solomon Islands and around the pacific."
ENDS///.