SIPA in danger of silent takeover?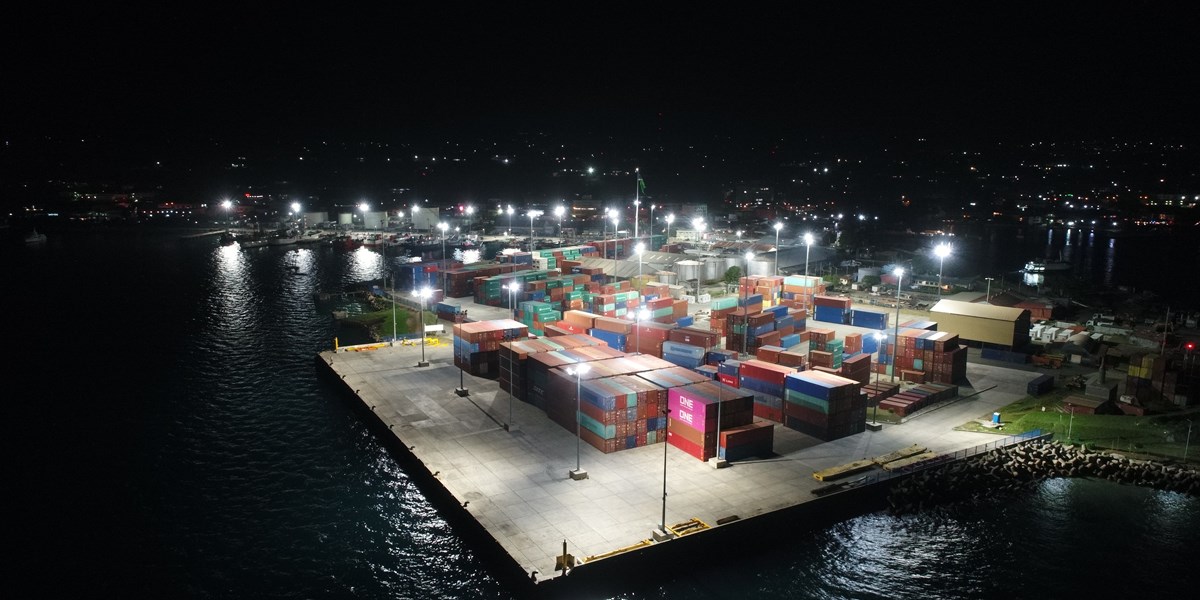 Solomon Ports is deeply concerned and threatened by the ongoing break bulk operation of Leeroy Jetty at Lunnga, East Honiara.
SIPA, a State-Owned Enterprise (SOE), a National Asset, is losing Millions of dollars in revenue with the ongoing deliberate actions of breakbulk ships using the Lee Roy Jetty to avoid due port charges.
While we read, the Break Bulk Carrier 'Ocean Great' is unloading cargoes at the Leeroy Jetty, has resulted in minimum of $1,045,671 loss to SIPA, and has deliberately avoided berthage, Stevedoring, anchorage, and other essential port dues and fees.
The Jetty is within SIPA's Pilotage District, as stipulated under the 'Ports Act', Cap 161, Section 5', this specifies compulsory pilotage into Solomon waters. Vessels to Lee Roy jetty rarely take a pilot on board to bring the ship to position. How do these vessels and the agent breach the country's Ports Act? Why doesn't the Ports Act apply to Leeroy wharf and break-bulk carriers using their services? In cases which the vessels had a pilot on board, the agent disputed to pay the pilotage dues after getting the services from SIPA.
Has Leeroy jetty been declared as a sufferance jetty or an informal secondary international port to accommodate breakbulk carriers and carry out international trading? Who has given this approval to carry out international trade through a sufferance jetty? Where is ISPS clearance for this vessel and has this facility got an approved port facility security plan approved by the designated authority???
SIPA questions why the relevant authorities continue to turn a blind eye and allow Lee Roy Jetty to continue international operations and could potentially destroy the future of a prominent state-owned enterprise employing more than 500 staff and help support more than 8000 family members.
The current vessel Ocean Great is discharging breakbulk cargo for some of the prominent business houses, construction companies, hardware stores, and for some diplomatic agencies in Honiara. Such activities will continue to impact SIPA's revenue, and the authority is concerned of its future sustainability which may result in seizure of all future investments on critical infrastructure upgrades both at international and domestic terminals, finally closure of port services.
Therefore, SIPA is calling on relevant authorities to take actions on this activity, as it is not only in the interest of Solomon Ports, but the country's economy in general.
Is this a making of another silent takeover of the country's oldest SOE?
ENDS///.
Date: 15/04/21
SIPA Media